1st Annual Islander Picnic - July 13, 2003 - Pacific Palisades, CA
Well, this is the group that made it to the picnic photo... some left too early, some arrived too late, but this was the "Main Body" of people who survived the picnic. We took over a dozen shots of this group, and in every shot, somebody was hidden behind somebody else... but this one, the vast majority of people are visible. What a GREAT GROUP of people this was... too. [Pass your mouse over their faces, and you should see their name.]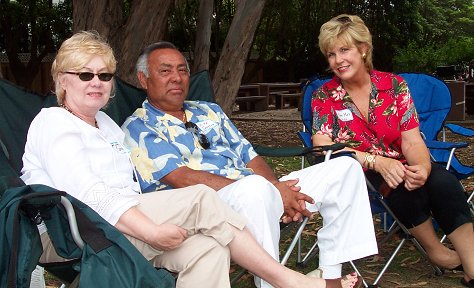 Kathy & Mike Sanchez and Pam May Burdi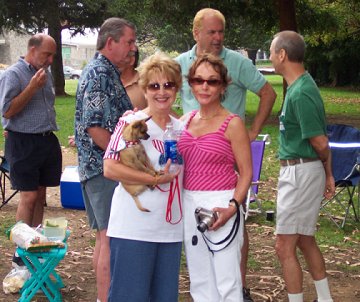 front row: Carol McConkey Younger & Dudley and Muffy Cohan Barnard
back row: Stuart Muller, Danny Fuller, Bobby Matthess, Mike Bobrick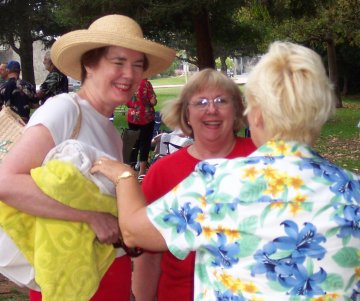 Pat Delameter, Ann Hovey Black, Diane Graveline Johnson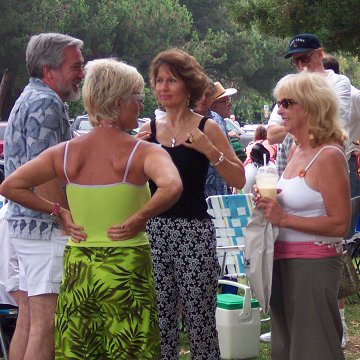 Bruce Little, Vernette Tatum, Karen Blessing Little, Geri Roth Jacobson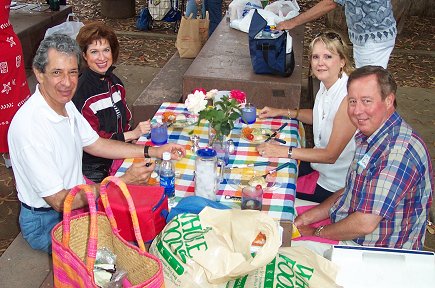 Susan's husband, Carl Albert, Susan Schaefer, Wilda Allan Rokos, Jim Rokos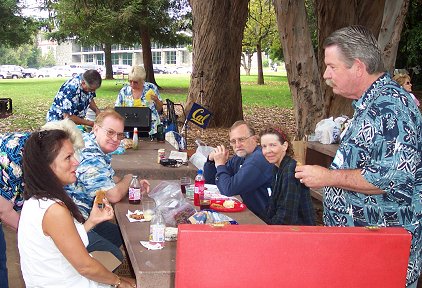 Joni Wiseman, Harris Oliff, Phil Friedel, Katie Hass Friedel, Danny Fuller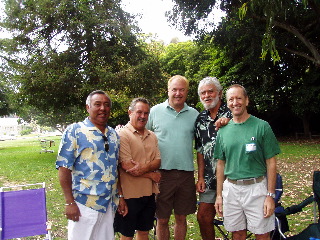 Mike Sanchez, Gary Marquis, Bobby Matthess, Randy Barnard, Mike Bobrick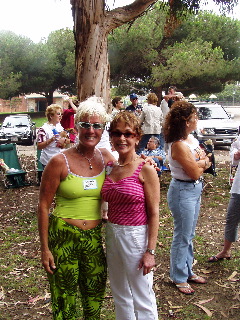 Vernette Tatum, Muffy Cohan Barnard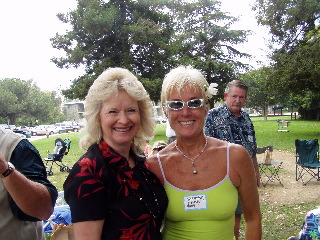 Sheri McGovern Hammond, Vernette Tatum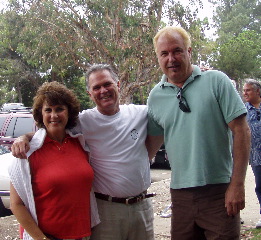 Ellen Weitman, Doug Weitman, Bobby Matthess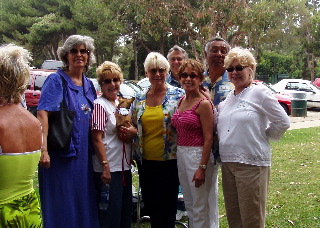 Elaine Lucas, Carol McConkey, Diane Graveline Johnson, Kathy Sanchez
back row: Mark Speizer, Mike Sanchez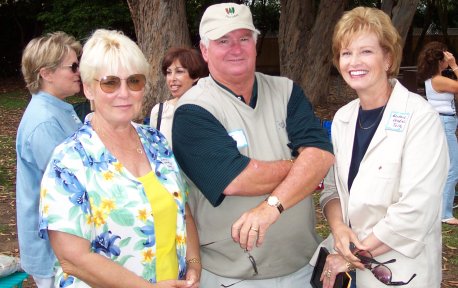 Back row ~ Barbara Barton, Karen Russell
front row ~ Diane Graveline, Art Kalty, Barbara Goodale Kalty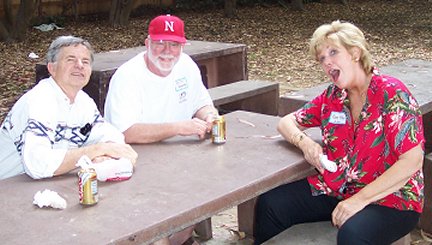 Physics teacher Bill Layton, Keith Barker, Pam May Burdi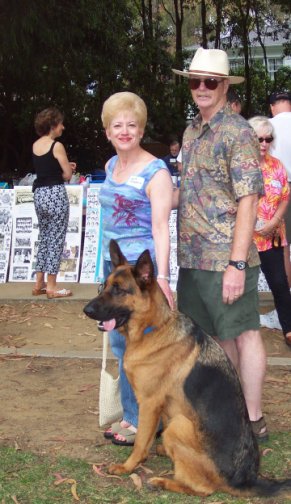 Judy Champagne, her husband Roy Wunderlich and their beautiful German Shepherd "Justice"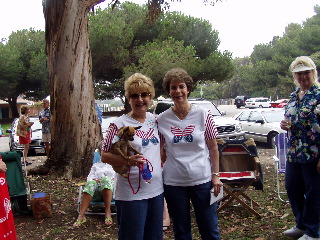 Carol McConkey and Sheila Fields ... we shop at the same store!! :-)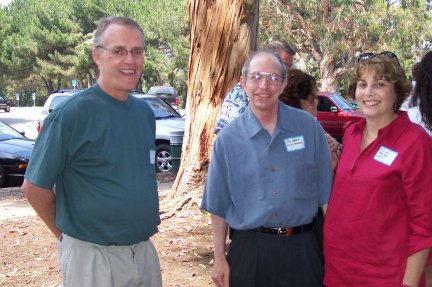 Jerry Weeks, Ron Hattis and Ellen Borden Hattis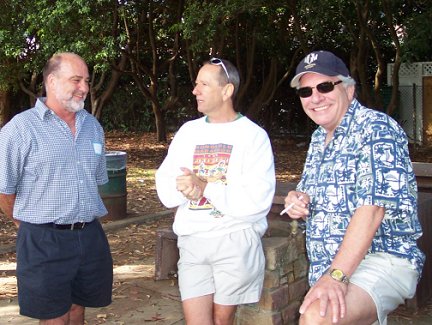 Stuart Muller, Mike Bobrick and John Kuhn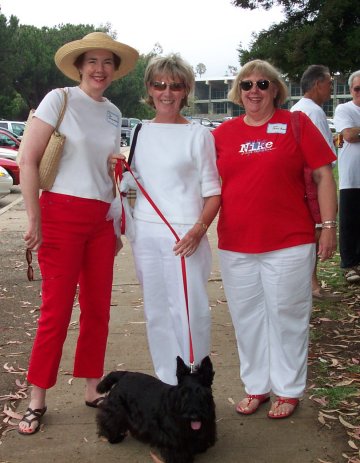 Patti Delameter, Joanne McDowell & "Duncan" and Ann Hovey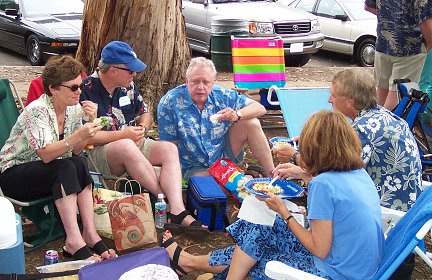 Judi Hersh Welch, Tom Welch, Tom Linton, Ron Tolliver, Jill Salisbury Tolliver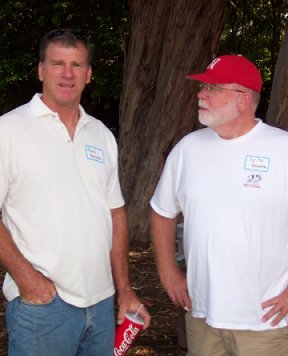 Rusty Benglen, Keith Barker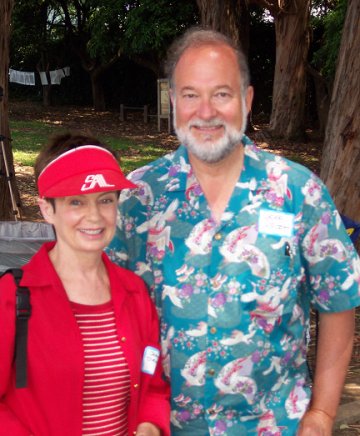 Jean Drumm and Jeff Kroot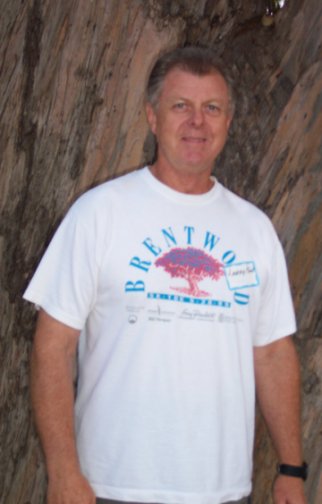 Larry Kent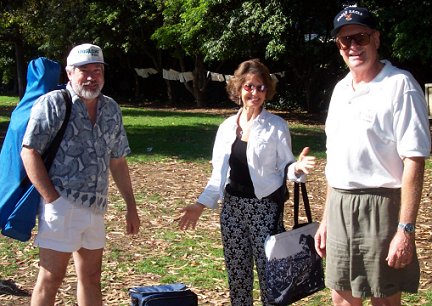 Bruce Little, Karen Blessing Little and Don (FiFi) Philips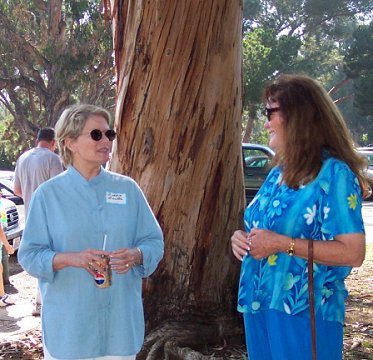 Barbara Barton Pajot and Beverly Hull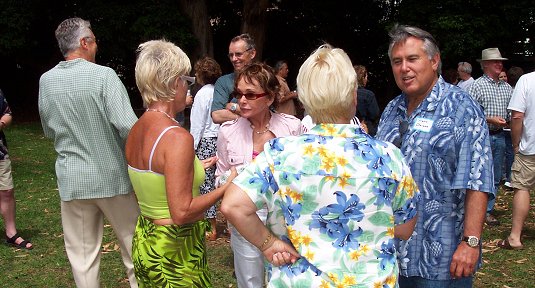 back row: Willie Bredberg, Jerry Weeks
front row: Vernette Tatum, Muffy Cohan Barnard, Diane Graveline Johnson, Mark Speizer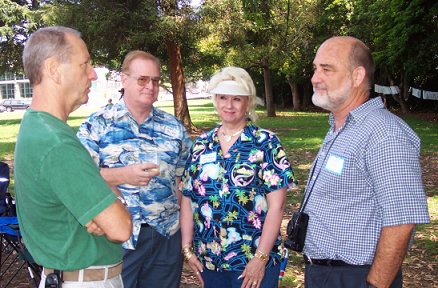 Mike Bobrick, Harris Oliff, Nancy McMorrow Oliff, Stuart Muller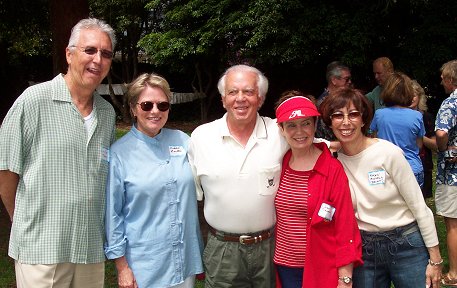 Willie Bredberg, Barbara Barton, Dick Barry, Jean Drumm, Karen Russell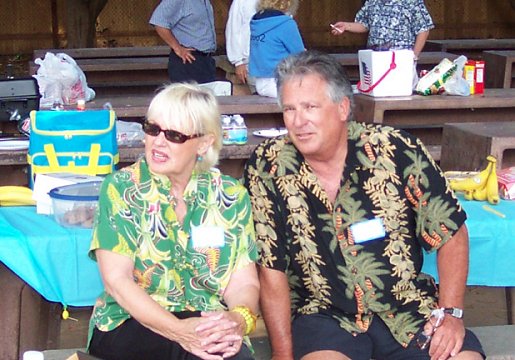 Jim and Judy Hine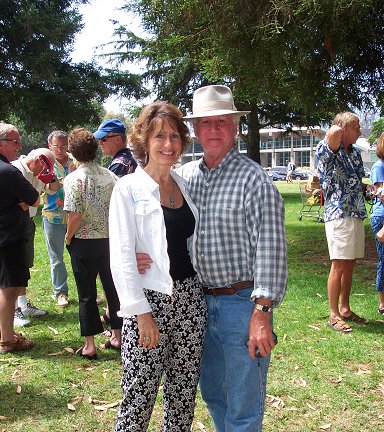 Karen Blessing and Mike Ripps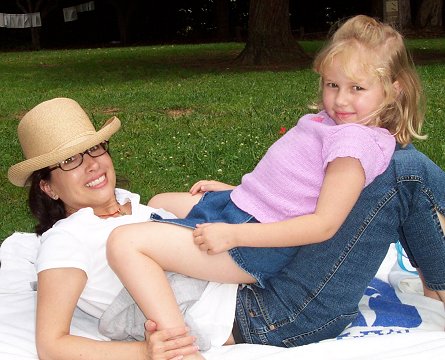 Vicki Findlater and Linden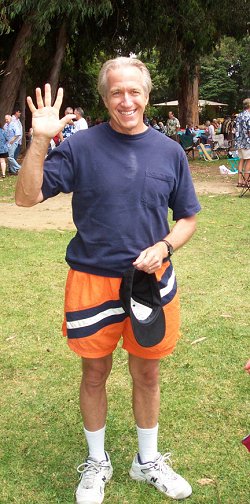 Rich Goshert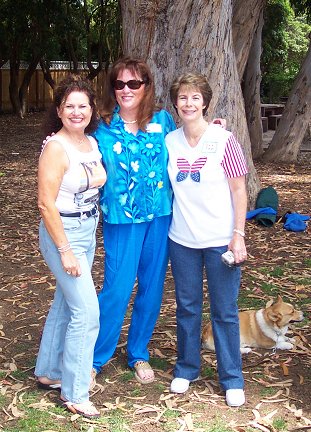 Jane McNaughton, Beverly Hull & Sheila Fields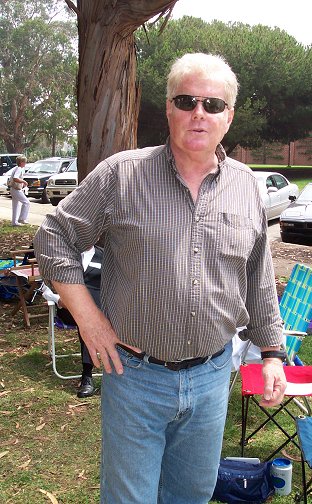 John Findlater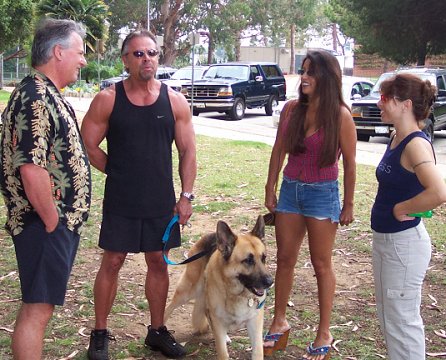 Jim Hine, Jeff Campbell (Bob Brann's new hero), Jeff's beautiful German Shepherd,
Jeff's girlfriend Lorraine & Jeff's daughter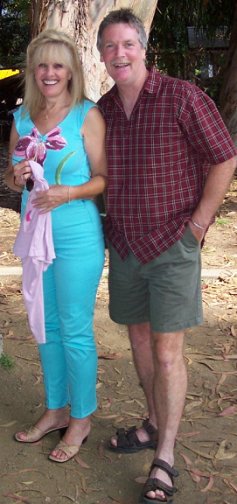 Sherrie Schenk Mariol and Jeff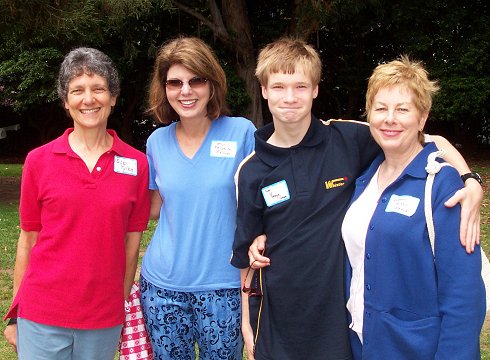 Sue Tyler, Jill Salisbury Tolliver, David Grove and Leanne Moody Grove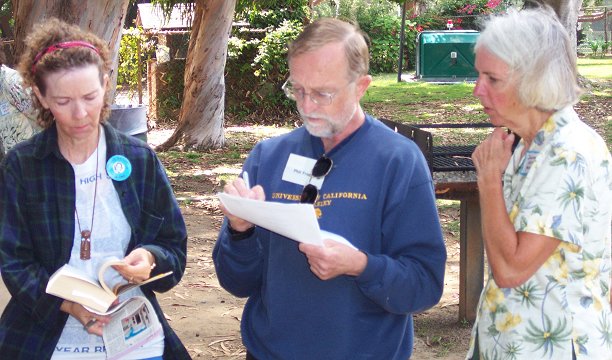 Katie Hass Friedel, Phil Friedel and Dianne Kerr Macondray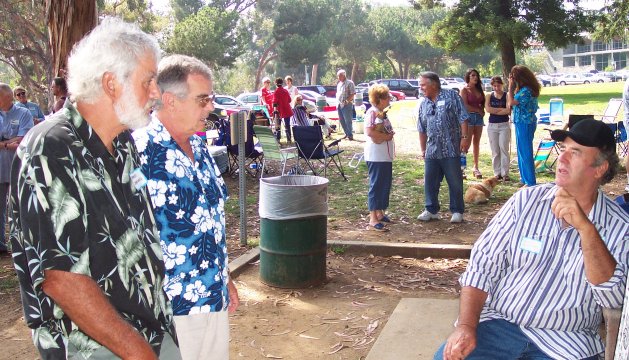 Randy Barnard, Craig Johnson and Larry Lucas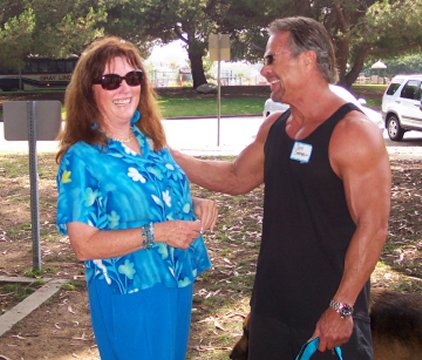 Beverly Hull and Jeff Campbell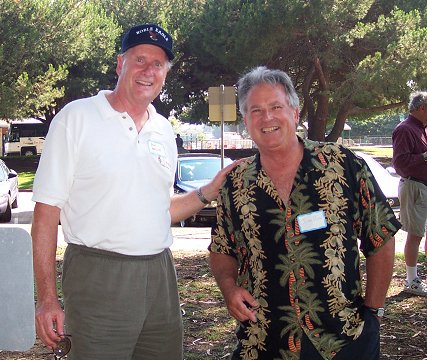 Don (FiFi) Philips and Jim Hine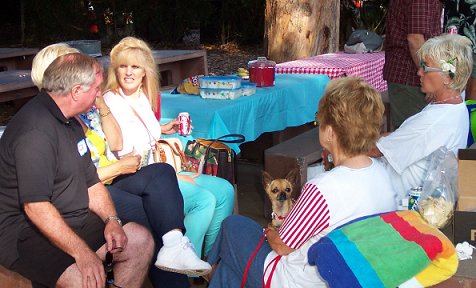 Sandy Lederfine, Diane Graveline, Sherrie Schenk, Dudley (Mr. look into the camera and look cute)
Carol McConkey and Vernette Tatum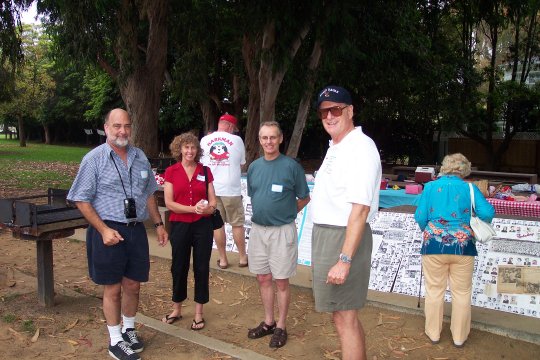 Stuart Muller, Kathryn (Buzzy) Brown , Jerry Weeks and Don Philips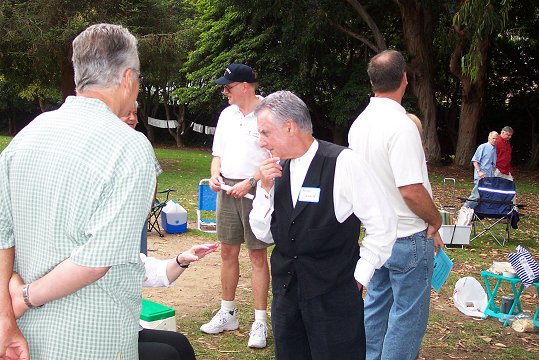 Willie Bredberg, Don Philips, Ricky Lazaroff, Rusty Benglen and far right in the background
is Don Parson and Bob Owens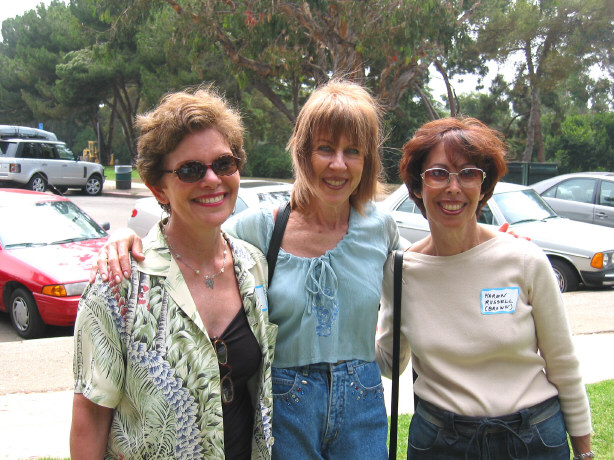 Judi Hersh, Joan Gardner and Karen Russell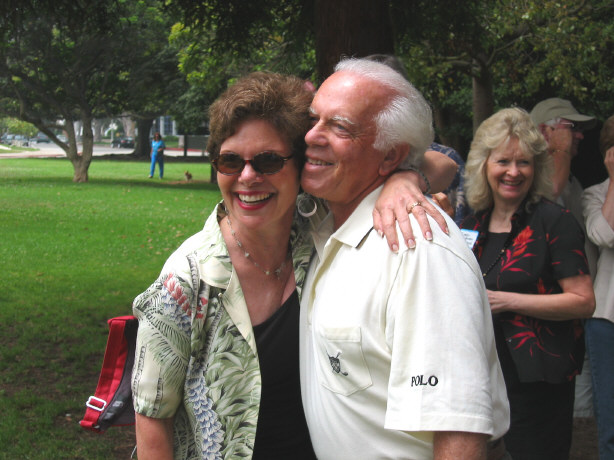 Judi Hersh & Dick Barry ... Sheri McGovern on the right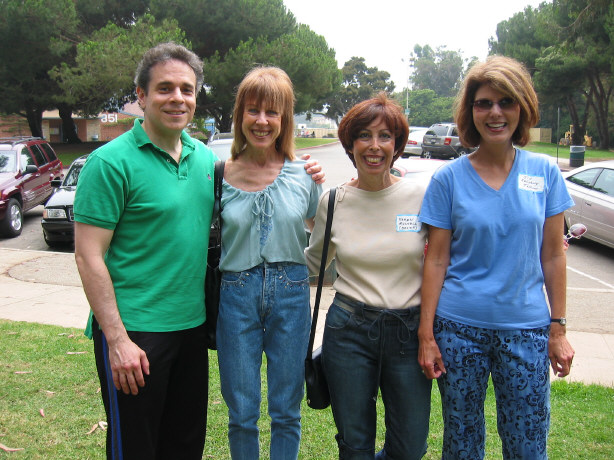 (?), Joan Gardner, Karen Russell and Jill Salisbury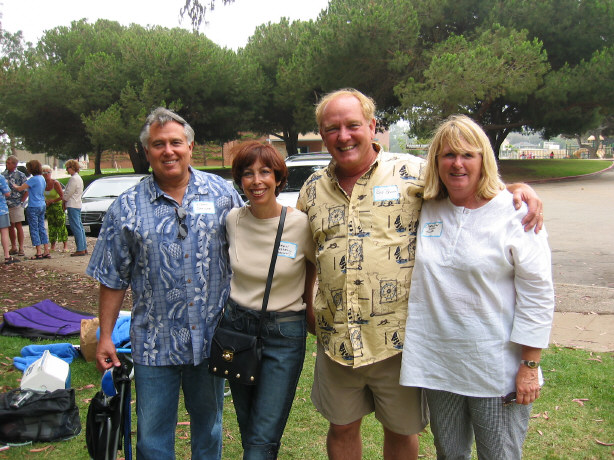 Mark Speizer, Karen Russell, Bob Brann & Carolyn Snow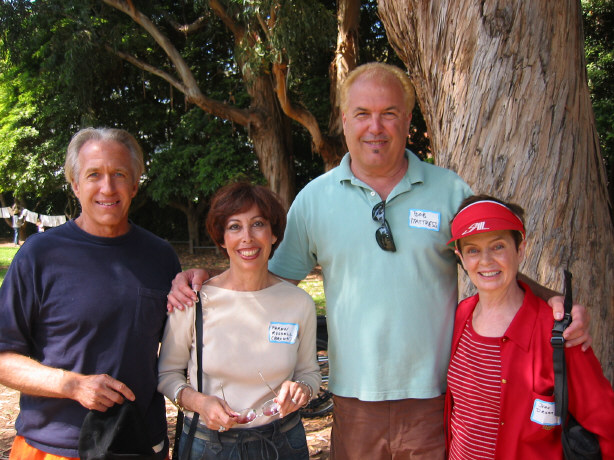 Rich Goshert, Karen Russell, Bobby Matthess and Jean Drumm (The Bellagio Road School kids) ...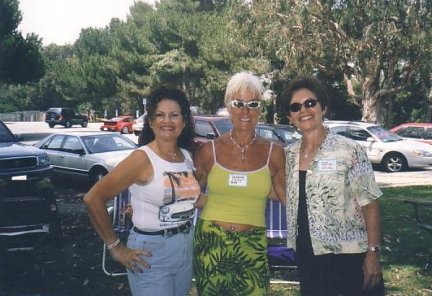 Jane McNaughton, Vernette Tatum & Judi Hersh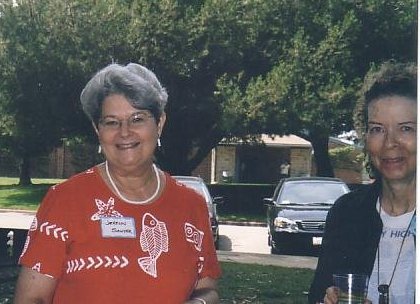 Jerelyn Sawyer & Katie Haas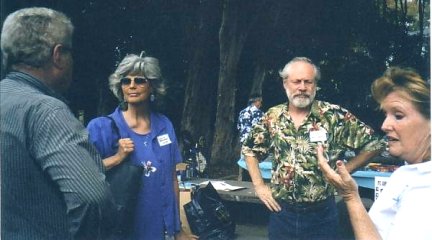 Elaine Lucas, Jeff Wasserman,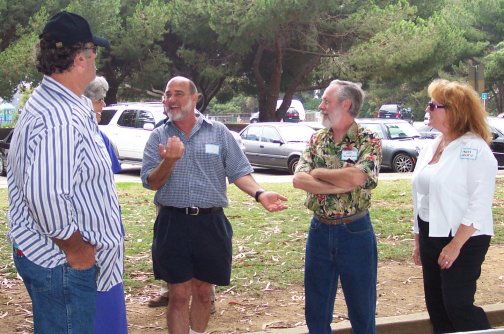 Larry Lucas, Stuart Muller, Jeff Wasserman and Monika Henreid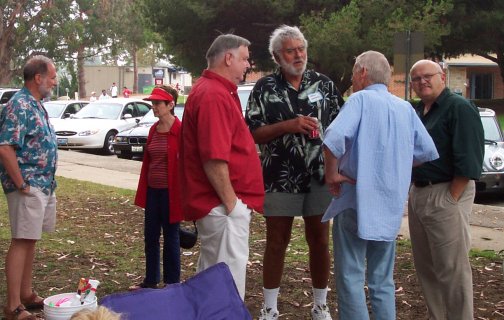 Jeff Kroot, Jean Drumm, Bob Owens, Randy Barnard, Don Parson & Bob Bresnik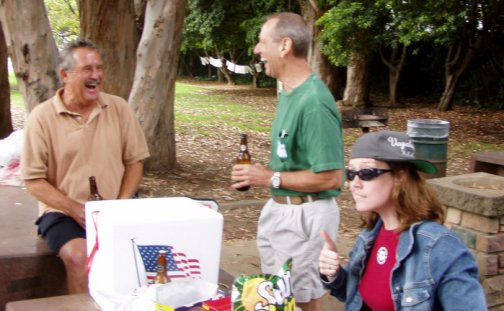 Gary Marquis, Mike Bobrick and Karla Webb acting goofy with an original "Vagabond" hat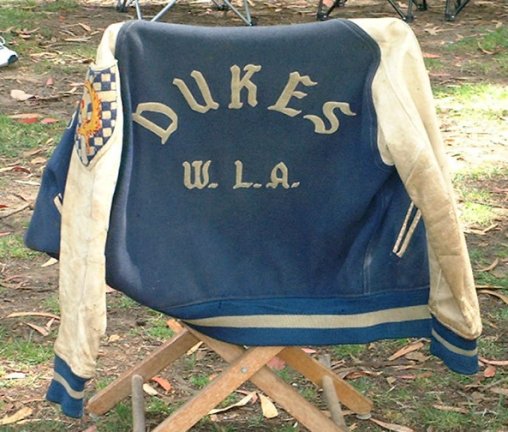 Danny Fuller brought his Dukes' jacket ...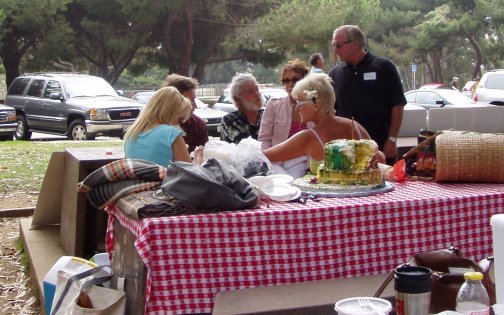 Sherrie Schenk, Jeff, Randy Barnard, Muffy Cohan, Vernette Tatum & Sandy Lederfine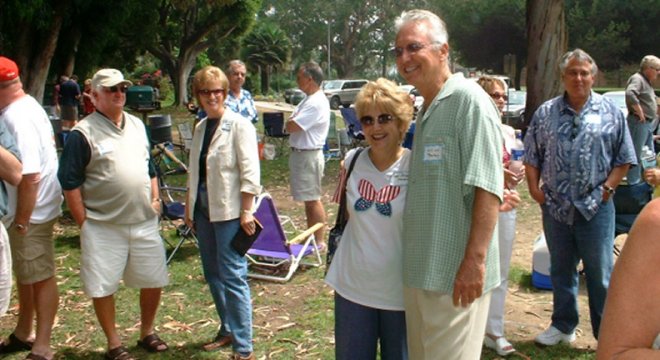 center: Carol McConkey & Willie Bredberg, with Art Kalty & Barbara Goodale on the left and Muffy Cohan and Mark Speizer on the right ...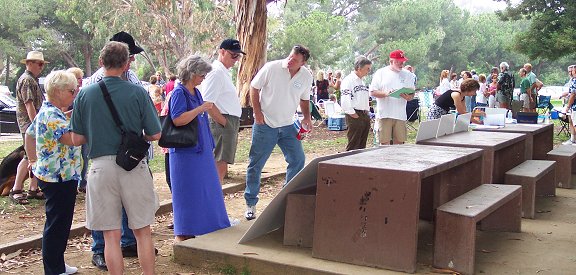 A group of classmates looking at the FABULOUS picture boards Diane Graveline created.