40th Reunion ~ August 2001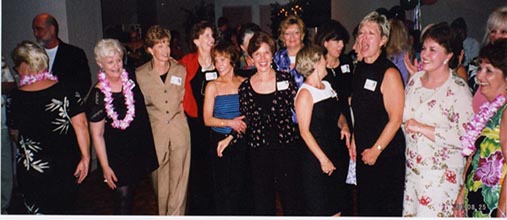 Diane Graveline, Dianne Novak, Bobbie Goodale, Judy McCord, Muffy Cohan, Judi Hersh,
Patti Malmen, Jill Salisbury, Anne Shipley, Mary Anne Lucas, Trina Malmin,
Sherrie Schenk, Carol McConkey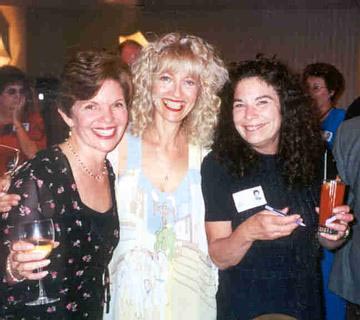 Judi Hersh, Timothea Lytton, Patty Robson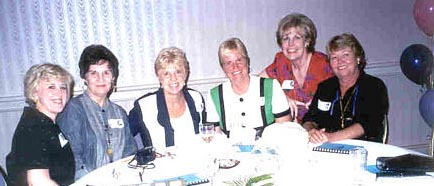 Sandra Roed, Judy Cochrane, Karen Hoberg, Kathy Ellsworth,
Pam May, Carolyn Hestenes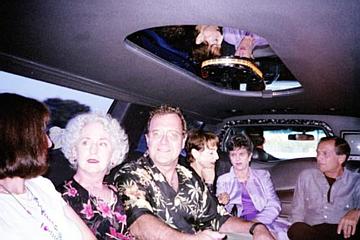 Limo Ride to the Reunion ... Karen, Gale, Tony, Jane, Nancy, ?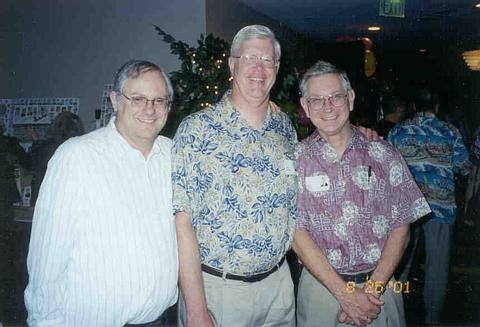 Chris, Stu Thomson & Phil ...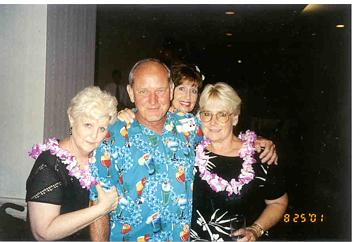 Dianne Novak, Bob Brann, Karen Blessing & Diane Graveline ...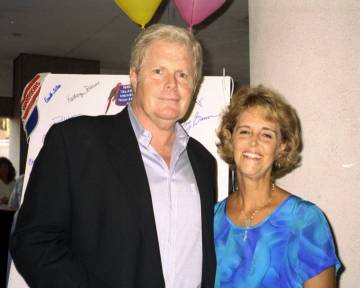 John Findlater & Linda Hurst (John's first Sweetheart)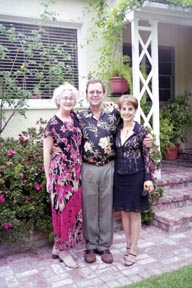 Gale Aronson, Tony, Jane Weinberg ...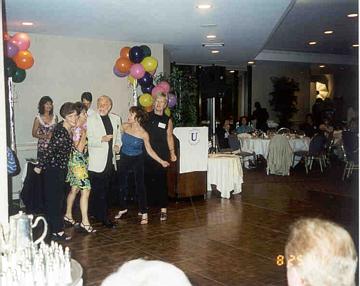 The Four Cal-Quettes & Bruce Belland ...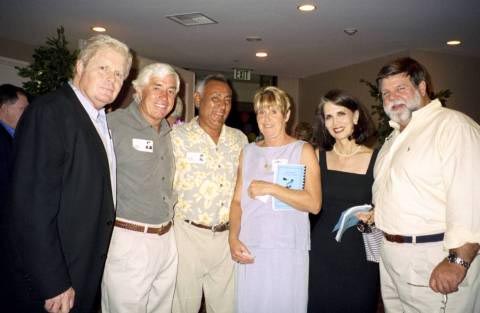 John, Eddie Moore, Mike Sanchez, Mary Moore, Susan & Stowe Killingsworth ...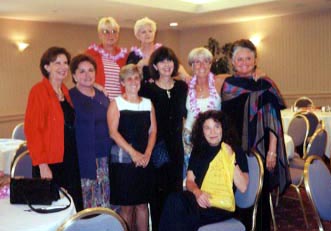 Back Row L - R
Diane Graveline, Dianne Novak
Judy McCord, Trina Malmin, Anne Shipley, Jill Salisbury, Vernette Tatum, Linda Ortiz
Patty Robson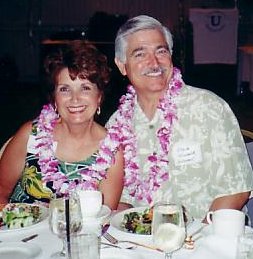 Your Illustrious Webmaster Carol McConkey and husband, Steve Younger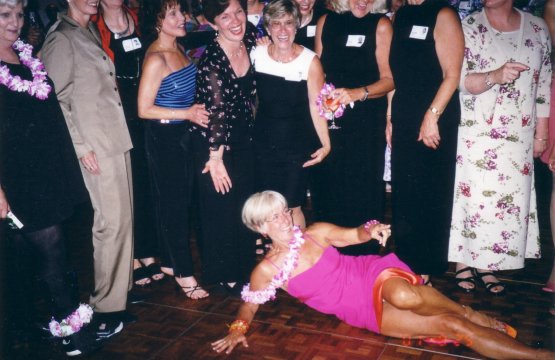 Vernette Tatum twirled a little too fast ...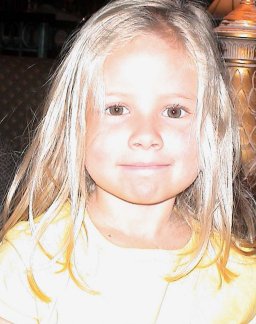 " Adorable Linden Findlater ... age 4" ...
Dad, John was the "Classmate with the youngest child"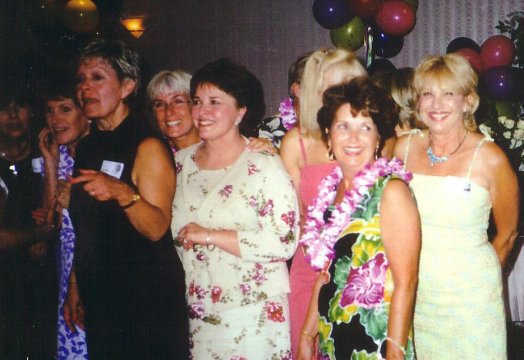 Sue Karasick, Mary Anne Lucas, Vernette Tatum, Trina Malmin, Carol McConkey, Geri Roth