In memory of ...
James Guy Moorman
August 23, 1942 - January 21, 2004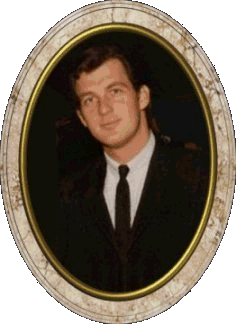 Many, many thanks to Larry Lucas, Nancy Horton,
Vernette Tatum & Diane Graveline
for organizing the "Celebration of Life". And, many thanks to
Melantha Tatum for doing such a wonderful job of officiating
the Memorial Service for
Our Beloved Classmate, which took place on
Saturday, March 13, 2004 ~ Topanga State Park

We truly appreciate each of your efforts
to make the day extraordinary.
People in attendance: Bill Barnett & wife Chris, Rich McKinney, Vince Flaherty, Pete Avalone, Guy Webb & daughter Karla, John Strong, Gale & Jim McWhirter, Larry & Elaine Lucas, Missy Tatum, Craig & Diane (Graveline) Johnson, Nancy Horton, Keith & Maryanne (Lucas) Mercill, Dean Mercill, Randy & Muffy (Cohan) Barnard, Dianne Novak, Melantha Tatum, Mike Ripps, Nancy Viller, Susan Sidy, Geri Roth, Dennis Lynch, Cary McKenzie,
Sheri McGovern, Sherrie Schenk, Jeff, Doug Rohrbough, Tom & Judi (Hersh) Welch, Bruce & Karen (Blessing) Little, Rusty Benglen, Dori ?, Steve & Carol (McConkey) Younger. Did I forget anyone?????
Diane Graveline Johnson collected the money for our lunch from everyone and there was monies left over ($94.00) and it will be donated on behalf of
Jimmy's classmates and friends to the 'Asthma Foundation'.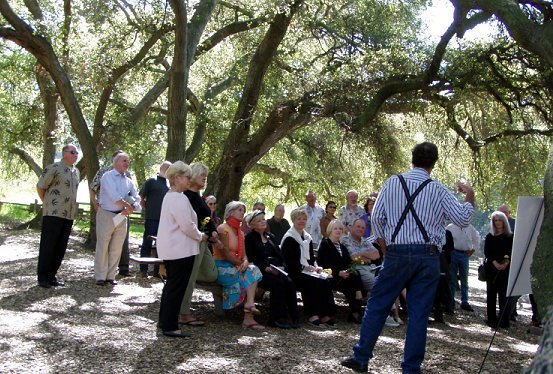 Larry Lucas speaking and the group listening ...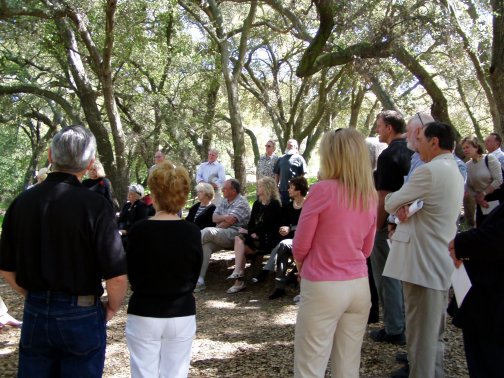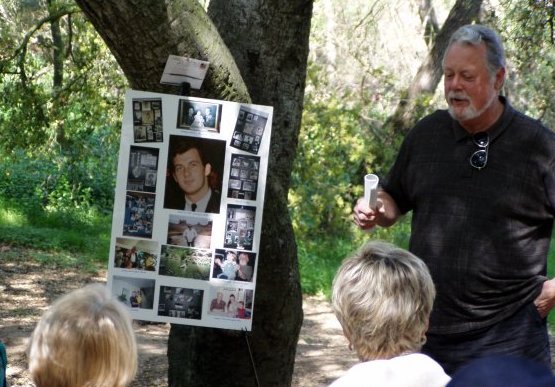 Doug Rohrbough ...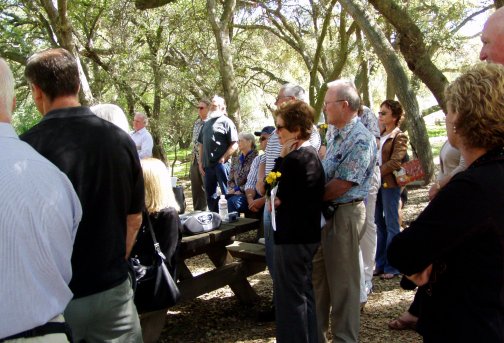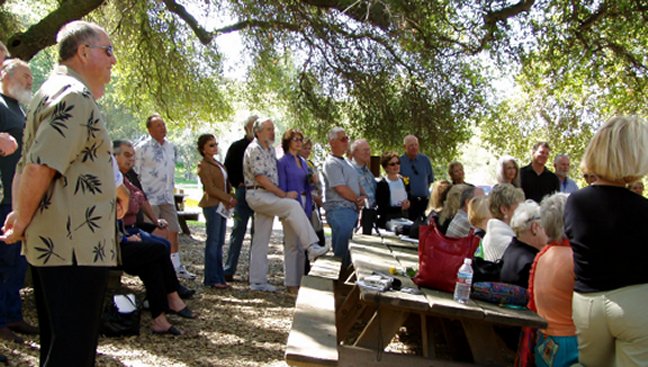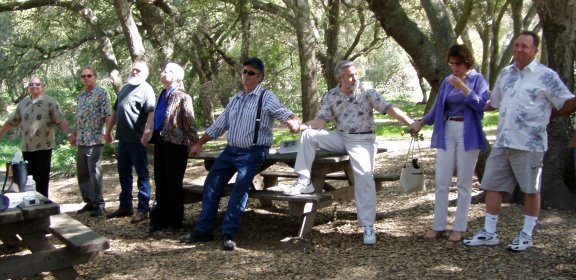 We all formed a circle and held hands while the song you are now hearing
"I Can Only Imagine " was playing...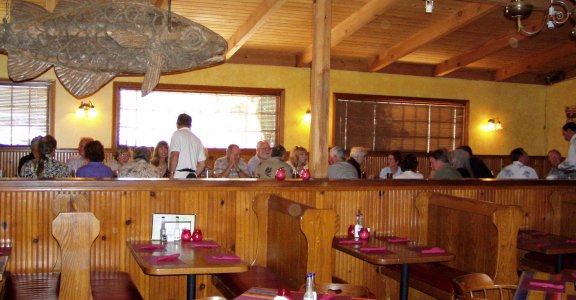 Sage Brush Cantina ...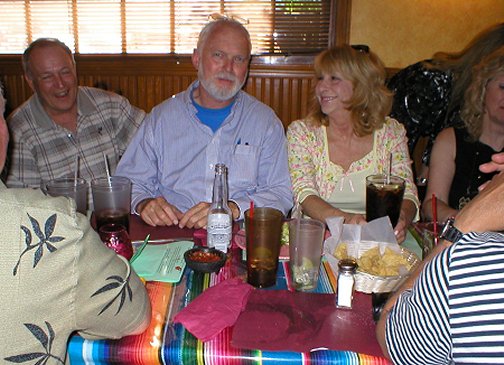 Jim McWhirter, Dennis Lynch, Geri Roth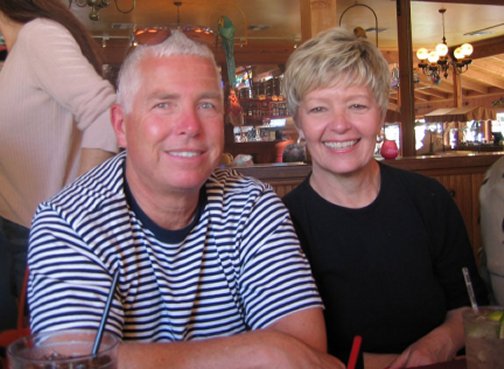 Keith & Mary Anne (Lucas) Mercill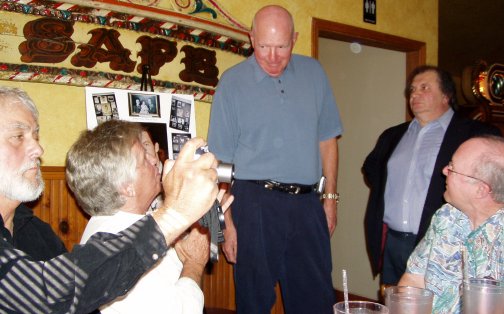 Randy Barnard, John Strong, Bill Barnett, Pete Avalone & Tom Welch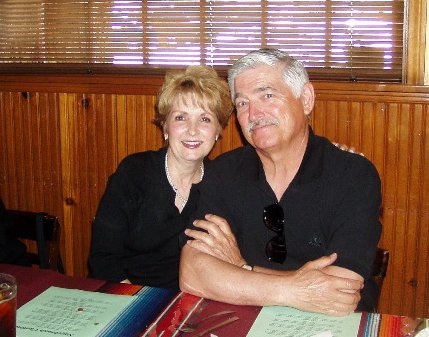 Steve and Carol (McConkey) Younger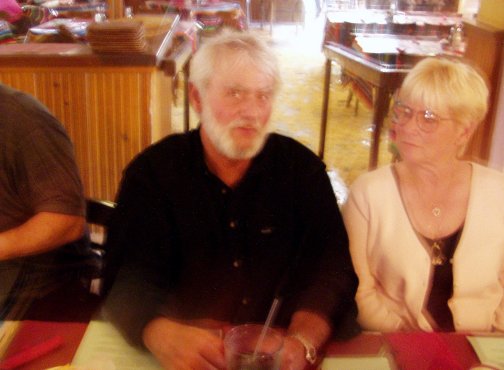 Randy Barnard and Diane Graveline Johnson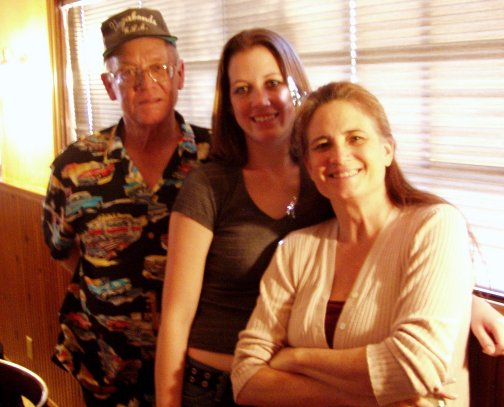 Guy Webb, daughter Karla and his sister, Julie Webb ...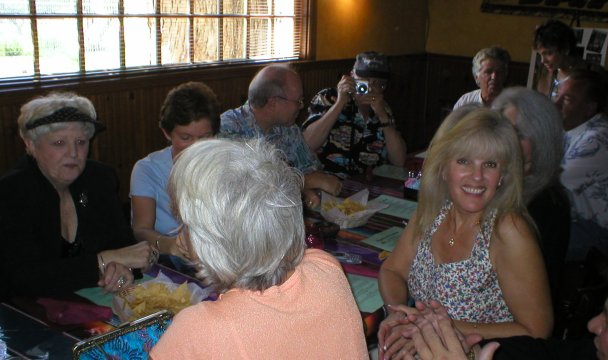 Dianne Novak, Judi Hersh Welch, Tom Welch, Guy Webb taking picture,
John Strong, Muffy Cohan Barnard, Mike Johnson, Dori ?, Sherrie Schenk Mariol
and Missy Tatum with back to camera.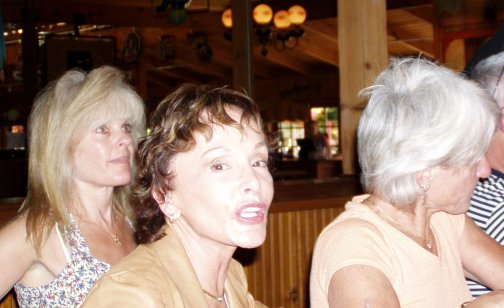 Sherrie Schenk Mariol, Muffy Cohan Bernard & Missy Tatum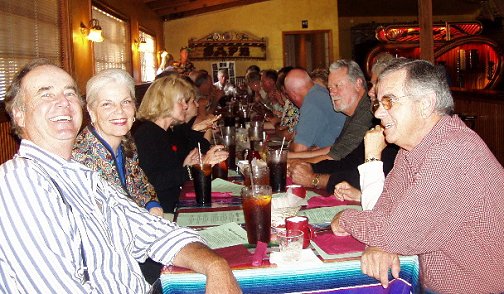 The group with Larry & Elaine Lucas and Craig Johnson in the foreground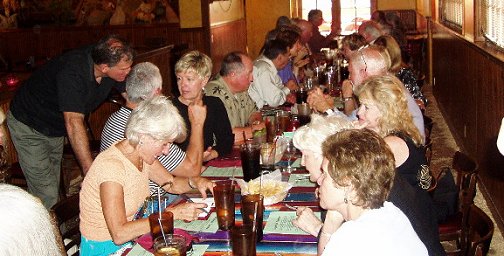 More of the group at lunch ...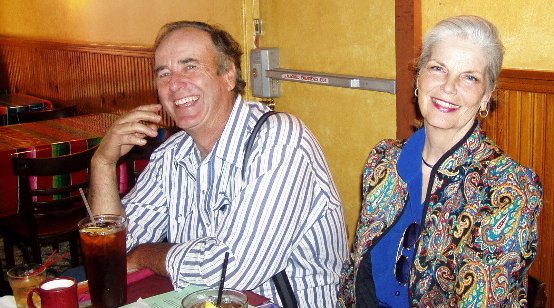 Larry and Elaine (Hargraves) Lucas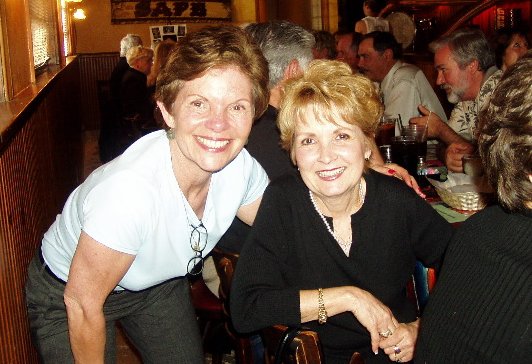 Judi (Hersh) Welch & Carol (McConkey) Younger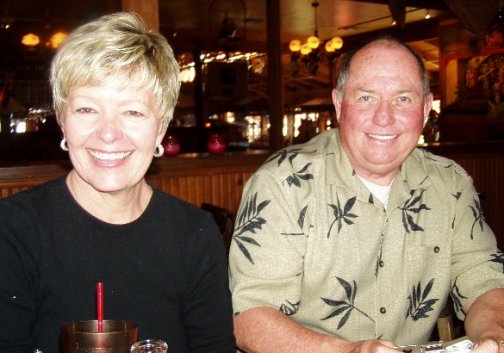 Mary Anne (Lucas) Mercill and brother-in-law, Dean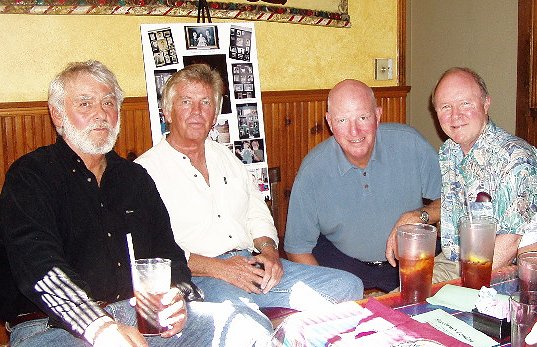 Randy Barnard, John Strong, Bill Barnett & Tom Welch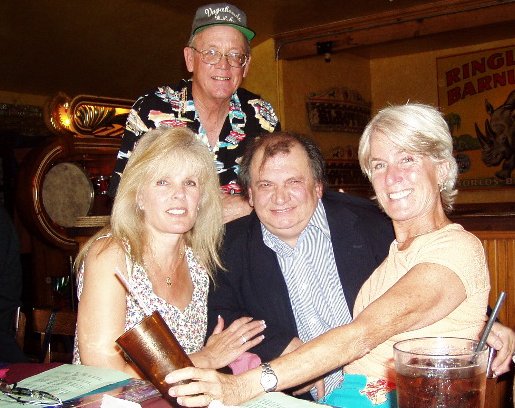 Guy Webb, Sherrie (Schenk) Mariol, Pete Avalone & Missy Tatum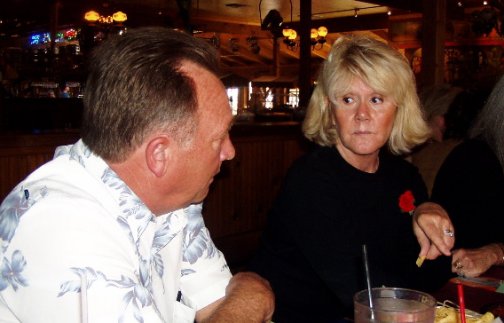 Mike Johnson & Nancy (Horton) Backus