Annual Alumni Picnic on the Uni Campus October 2002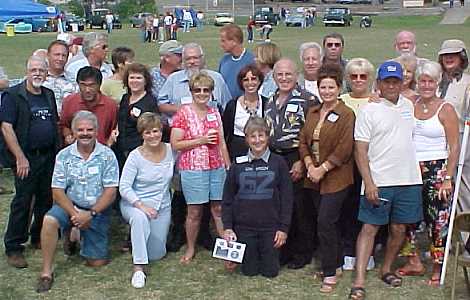 [L-R and Back to front...]
Mike Johnson, John Strong, Sue Seibert, Bob Brann, [ ? ], Don Philips, [ ? ] Ray Huntington, [ ? ], Keith Barker, Laurel Murray.
Mike Murray, Dick Ikkanda, Joan Kline, Carol McConkey, Karen Russell, Steve Brown, Jane McNaughton, Diane Graveline, Lupe Lopez, Geri Roth [hiding], Vernette Tatum,
Ft row... ...sorry, that's the best I could do... I'm open to some help, here... Bob Brann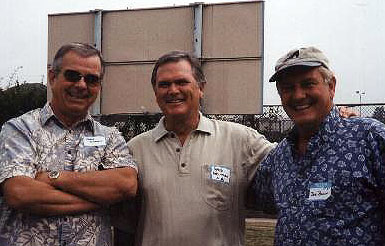 Craig Johnson, Doug Weitman, Bob Brann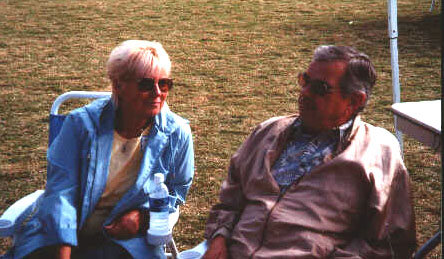 DDiane Graveline Johnson and hubby Craig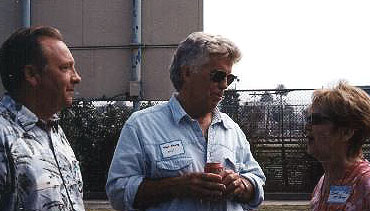 Mike Sullivan, John Strong, Carol McConkey Younger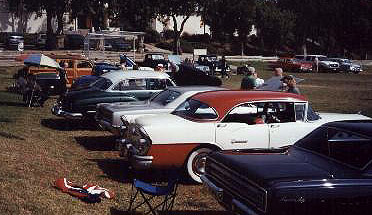 \
Uni Alumni brought their Classic Cars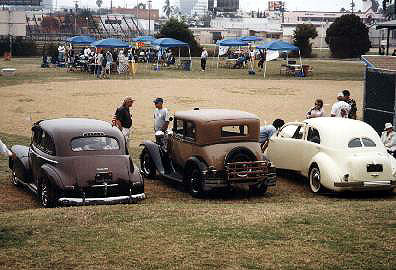 More Classic cars ...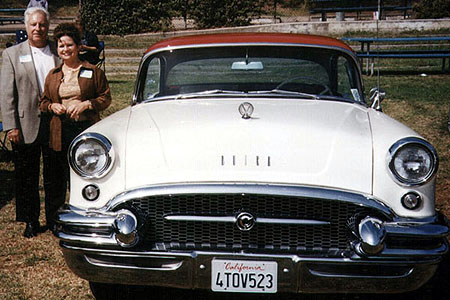 Ray Huntington & Jane McNaughton admiring '55 Buick ...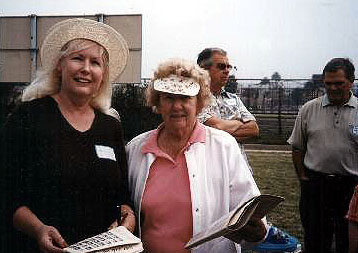 Ray
Mary Lou Frick Long (Miles' sister) and their Mom ...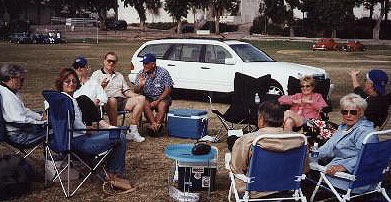 Karen Blessing Little, Bruce Little Diane Philips, Don Philips, Bob Brann,
Carol McConkey, Vernette Tatum, Diane Graveline, Craig Johnson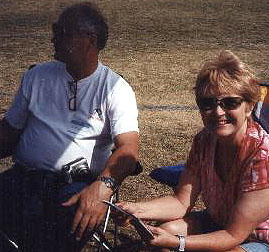 Pat Wagner & Carol McConkey