Paul Revere Jr Hi ...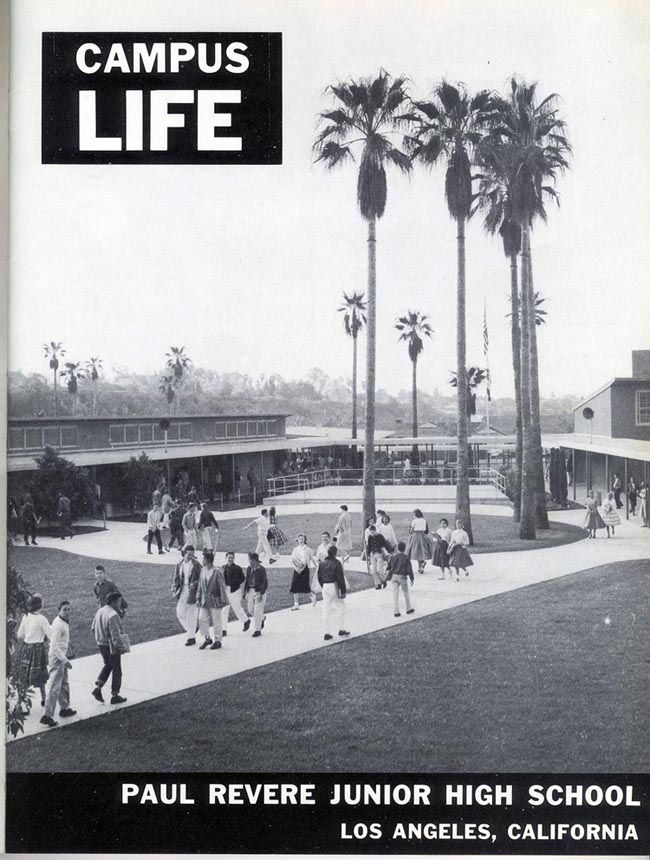 1957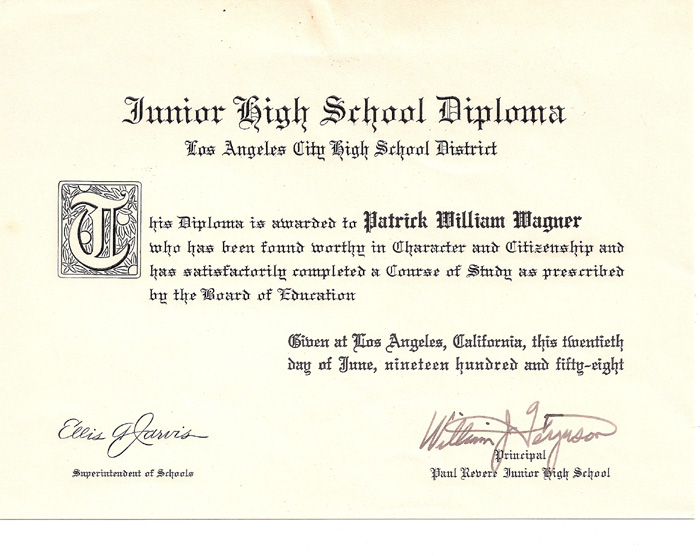 Pat Wagner's Diploma, June 20, 1958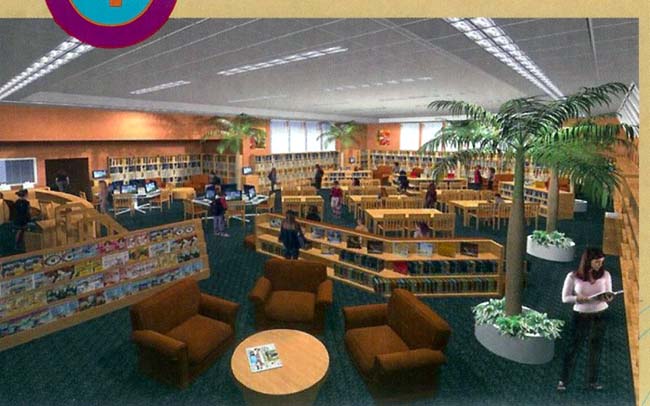 Library
Paul Groesse ~ 7th grade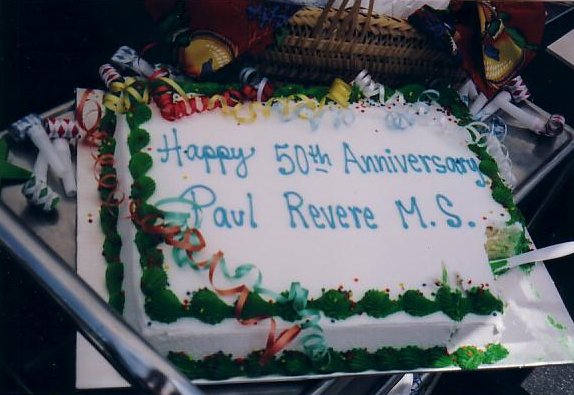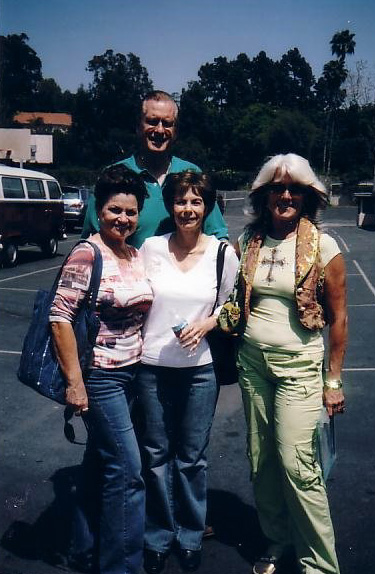 Don Philips, Jane McNaughton, Sheila Fields & Missy Tatum
50 years later ...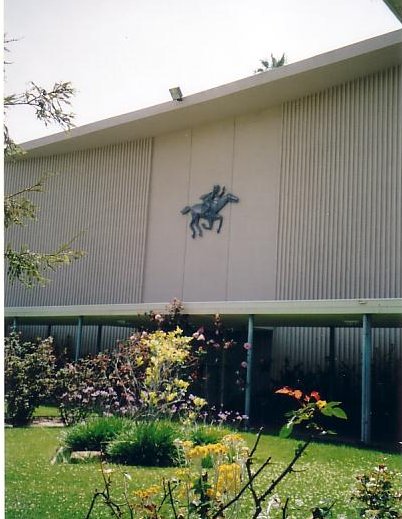 Thanks to Jane McNaughton for some of these GREAT Town Crier
newspaper clippings ...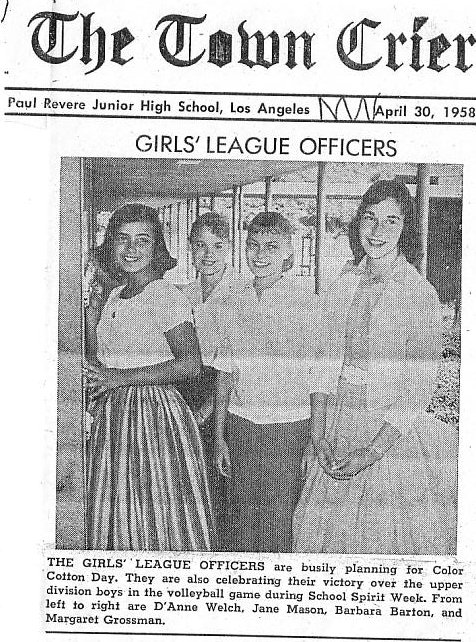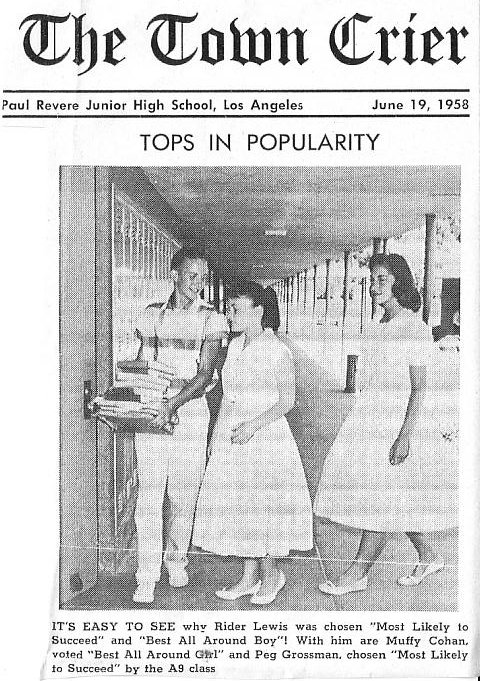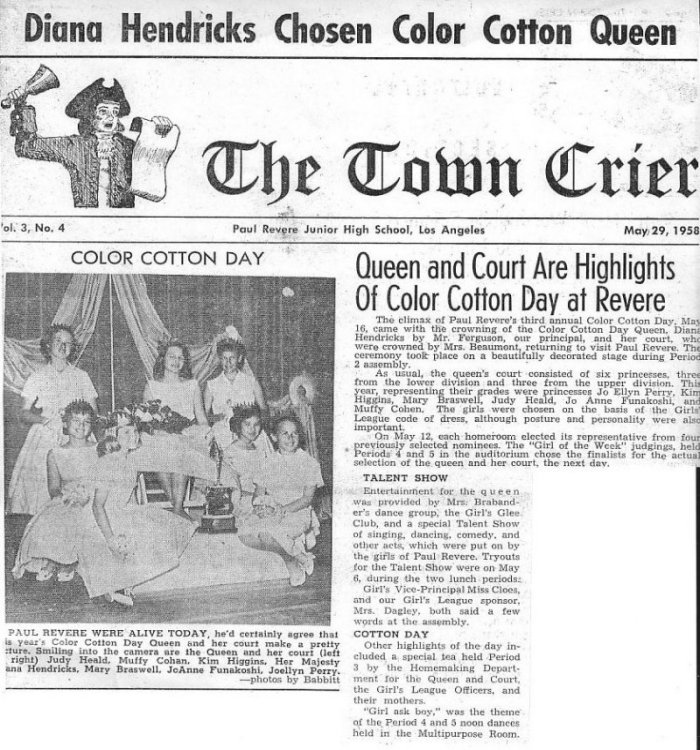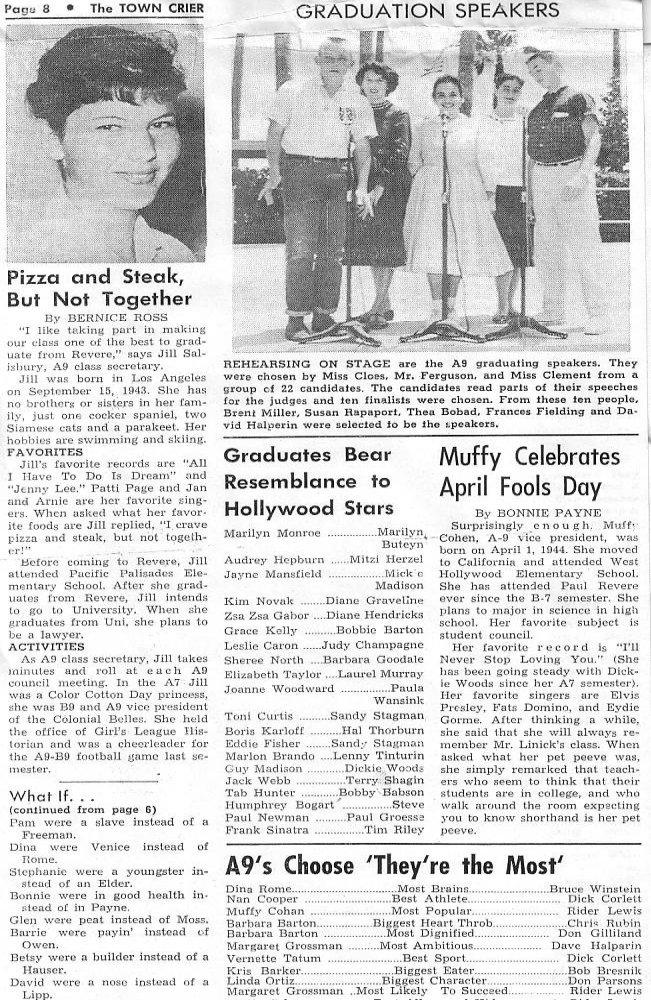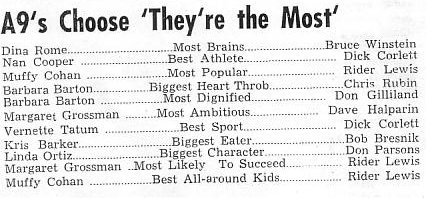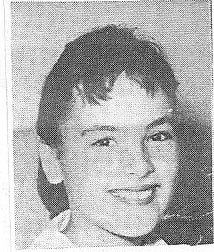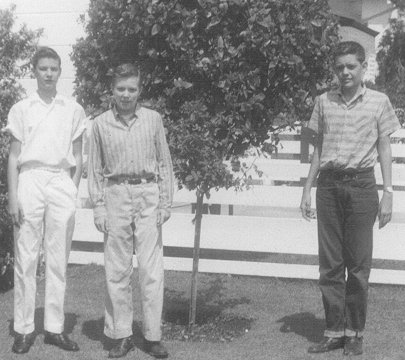 Pat Wagner, Bill Valentine, Hal Thorburn ~ Summer 1958
Muffy Cohan, Don Parson, Vernette Tatum, Linda Ortiz,
Trina Malmin, Carol McConkey- 1958 ~ picture taken by Bob Brann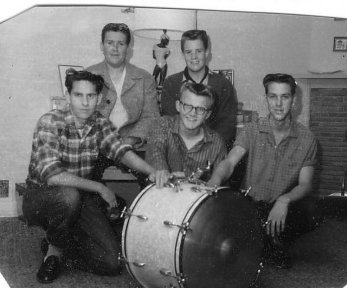 Back row .. Steve DuBois, John Klein
front row ... (?), Bob Bresnik, Chet Husted ... see the lamp in the back,
this picture was taken at my house (Carol McConkey) and that lamp was
this most putrid lime green you have ever seen!!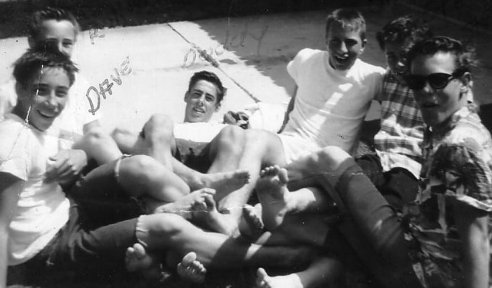 Dave Mariol, Ronnie Raymond, Bob Dodson, Sandy Lederfine,
Steve Whitney & Steve Roach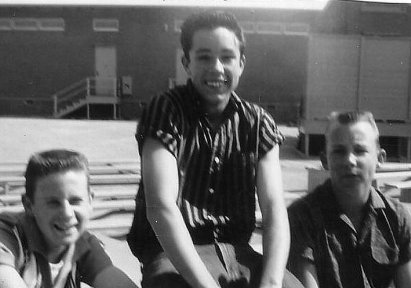 Don Parson, Eddie Moore and Brent Miller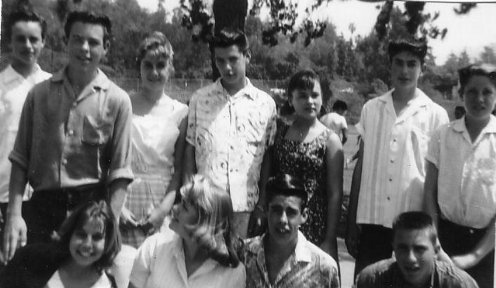 back row .. Jerry Weeks, Vernette Tatum, Chris Rubin,
Muffy Cohan, Dickie Woods, Harry Watkins
front row .. (standing) Steve Roach, (?), Bette McConnell, Bob Dodson, Sandy Lederfine ...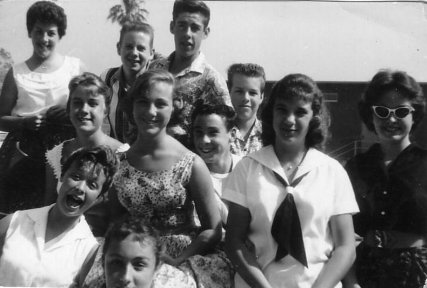 back row ... Nan Cooper, Don Parson, Bob Dodson, Bob Babson
middle row ... Vernette Tatum, Judy Taylor, Mike Burroughs,
Julie Harper, Trina Malmin
front row ... Kris Barker, Carol Dunlap