Our Wonderful Pets and Best Friends ...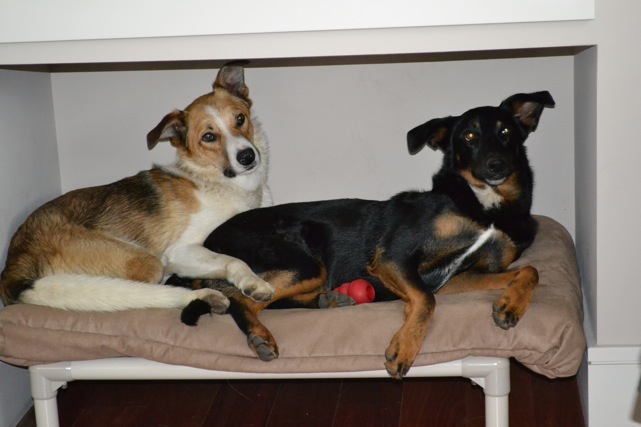 Milo & Janie
Wonderful rescue dogs rescued by Mike & Melantha Tatum Bobrick Nov., 2011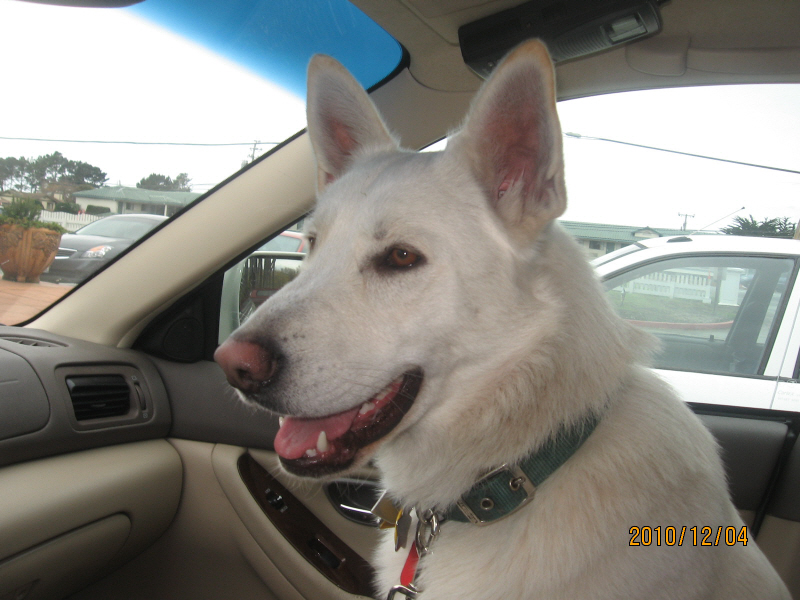 Bill Bakaleinikoff's white German Shepherd, "Kayak"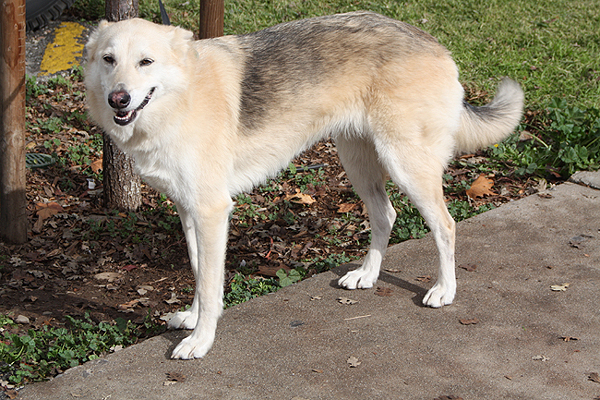 Guy Webb's dog, "Misty"
Guy wrote ... she "appeared" at one of my Parks on September 11, 2001 as an approximately 5-6 week old puppy. People constantly
remark that she looks like a cross between a German Shepherd and a coyote or wolf. She loves people. There is no saying what her background is.
It was certainly a remarkable day, worldwide...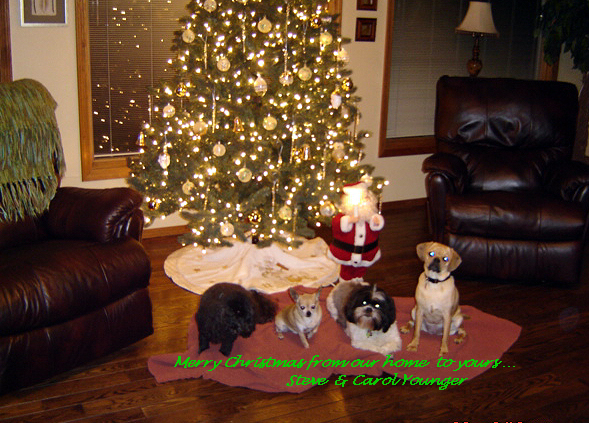 Pepper, Chili, Sake' & Diva
December 2009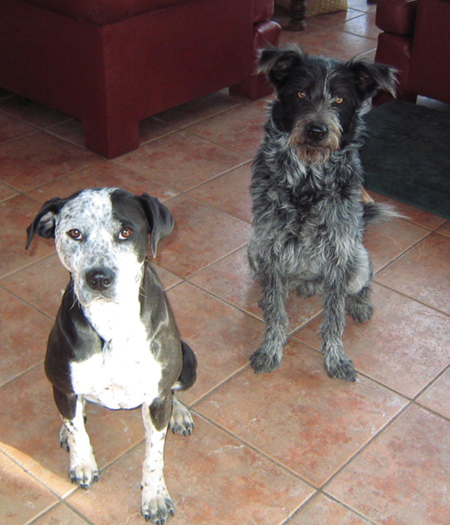 Scooter & Smokey ... 2 wonderful rescue dogs
adopted by Tekla Dennison Miller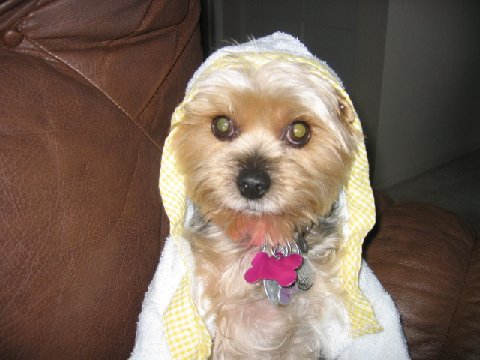 Mary-Margaret O'Brien in her new terry cloth bathrobe
belonging to Michele Safonov Dawn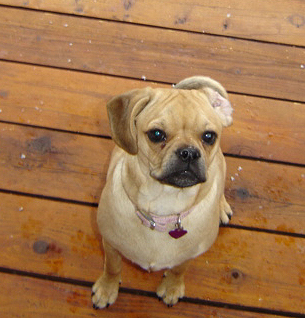 "Diva" a 7 month old Puggle (Pug/Beagle)
having a bad ear day ....
belonging to Carol McConkey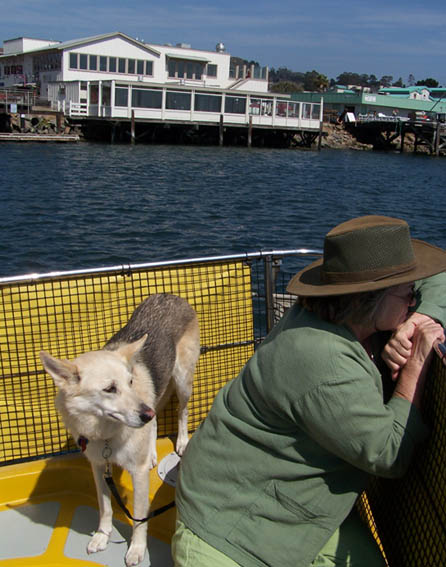 Misty & Mary (Mrs. Guy) Webb
Morro Bay, July 2008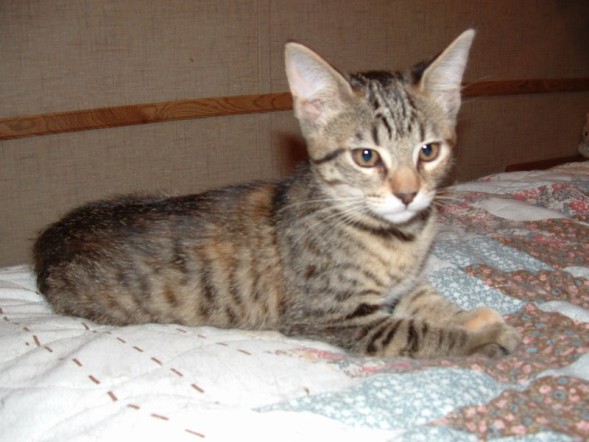 Hal Thorburnn's new kitten ... "Noel"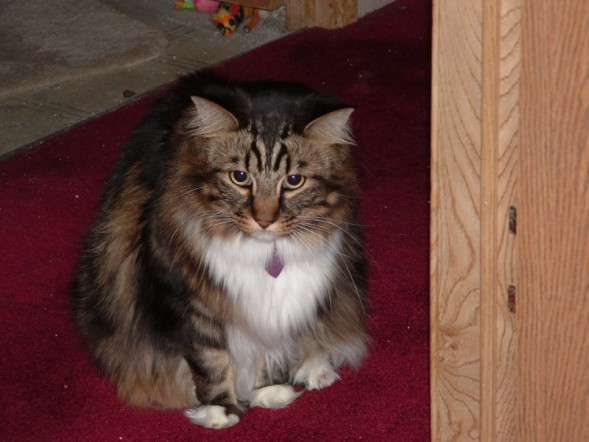 Hal Thorburn's beautiful cat ... "Pookie"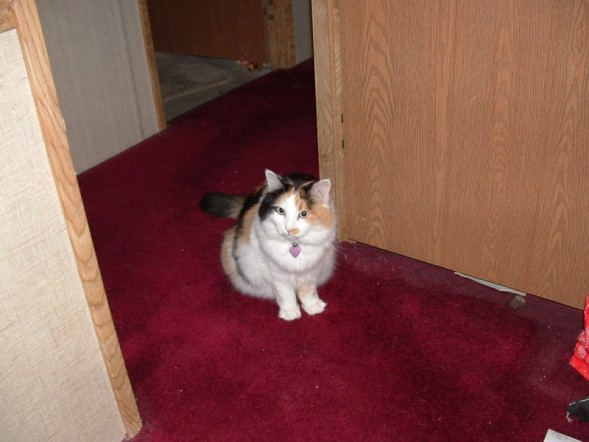 Hal Thorburn's kitty ... "Patches"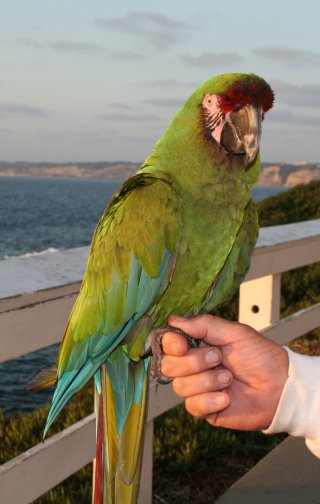 Alice, owned for 27 years by Bob Brann
and she is still looking beautiful!! ~ Sept. 2007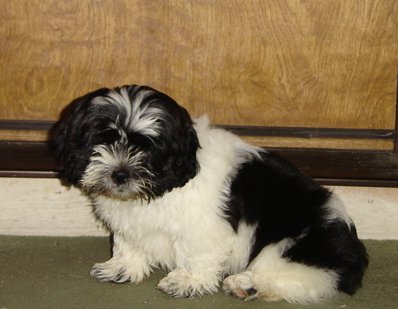 Sake' ...
Carol McConkey's 3 month old Shih-tzu pup ~ Aug. 2007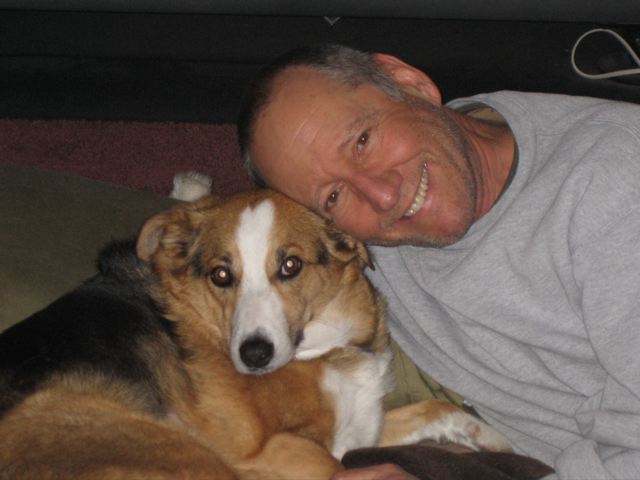 Mike Bobrick & Zeplin ~ February 2007

Zeppie, aka Zep was born at Best Friends Animal Shelter in Utah and
remained there for 3 1/2 years until Mike Bobrick & Melantha Tatum fell
in love with him and adopted him. I have met Zeppie and truly have wondered
how/why he was at the shelter for such a long time ... he is a WONDERFUL dog.
But, after you see Zeppie with Mike & Melantha, it becomes apparent, he
was waiting for them to come along.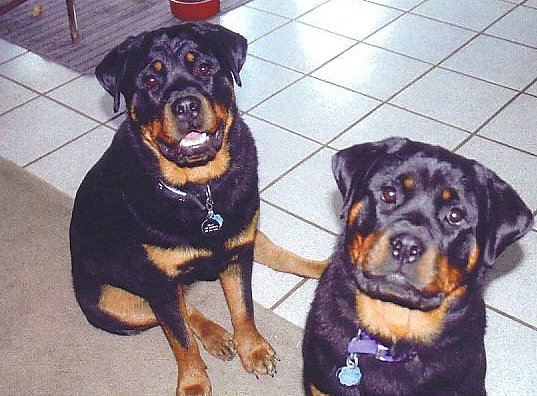 Shirley Fox Brown's beautiful 2 year old Rottweilers,
Bella & Jenna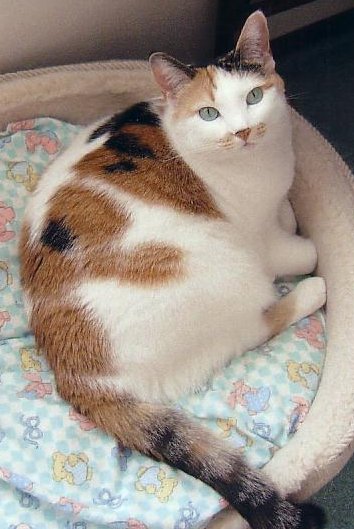 "Ally" ~ Beautiful 7 year old furry daughter of
John & Darlene Thomas Mason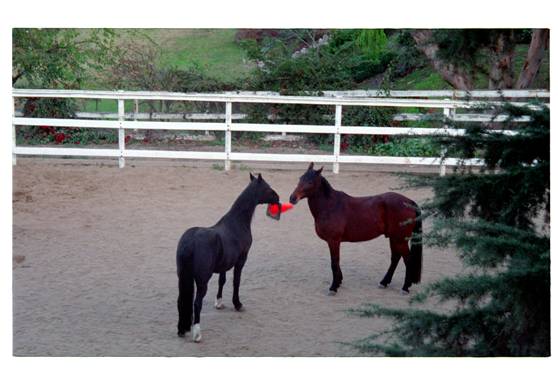 Phil Birnbaum-More's horses, "Sam & Saint" in a tug-of-war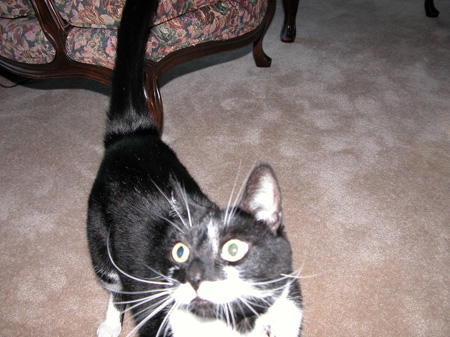 Phil Birnbaum-More's cat "Joy" their barn cat...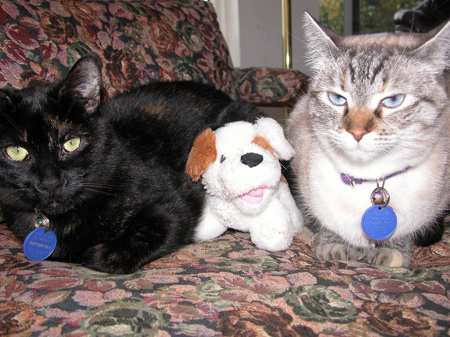 Phil Birnbaum-More's indoor kitties, Pepper & Salt
with their favorite toy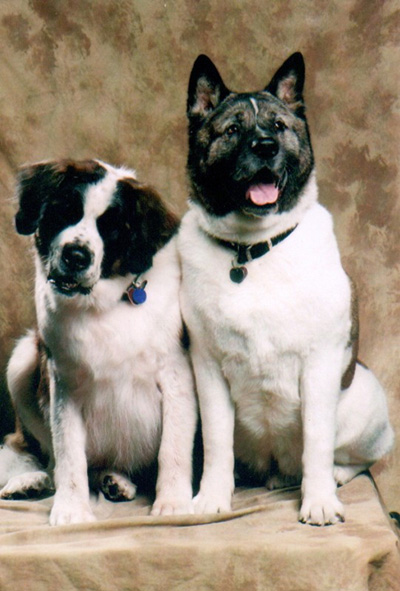 Phil Birnbaum-More's beautiful doggies ...
Ruffian (St. Bernard) & Maverick (Akita)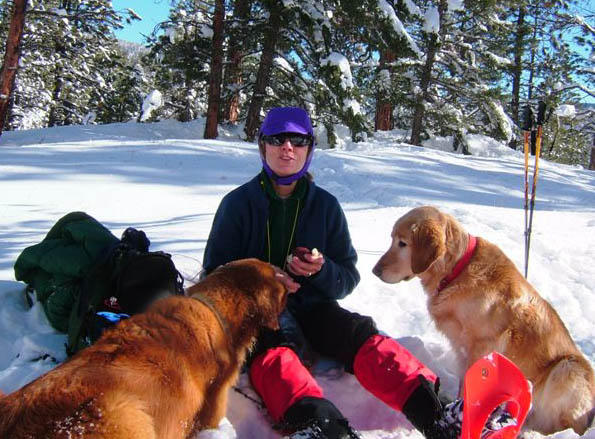 Tekla Miller and her two of her best friends, her
beautiful Golden Retrievers, Leo & Lacy Jan. '05
.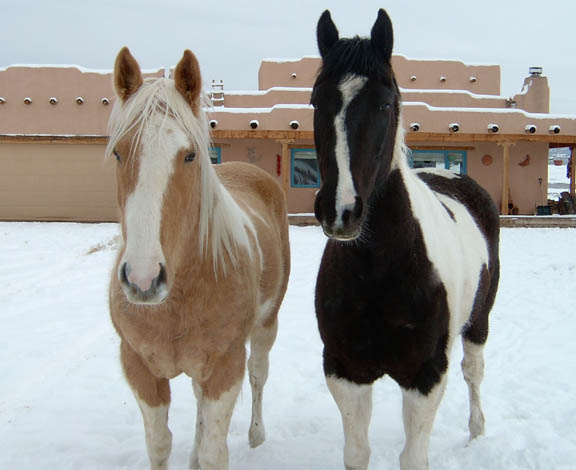 Sue Ehinger's beautiful horses, Jonnie and Junior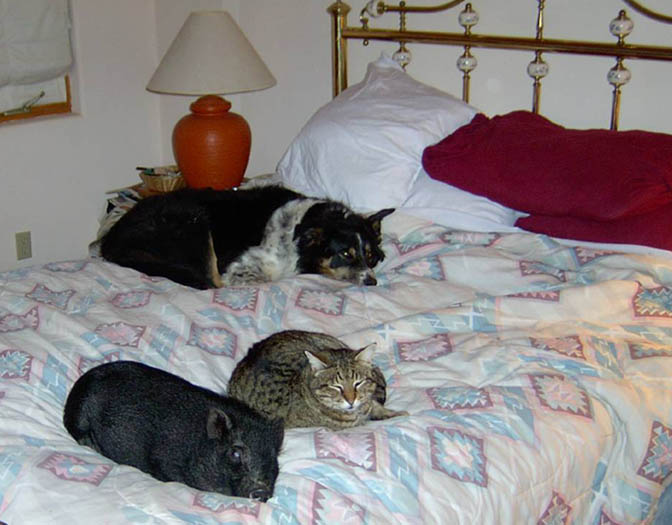 Sue Ehinger's Mai Tai (the piggy), Bob (the cat) and Sierra (the Border Collie).
Is this a GREAT picture or what??? Mai Tai sleeping next to Bob ... LOVE IT!!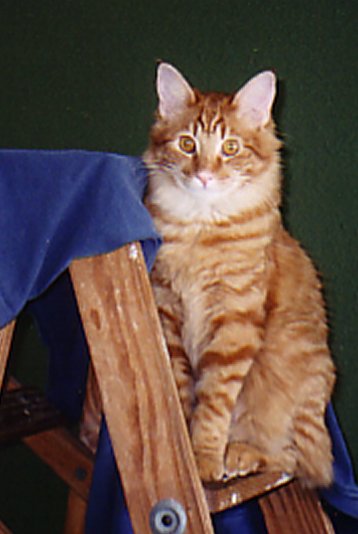 One of Carol McConkey's 2 cats "Leo"up on his favorite "high place" the old wooden ladder ...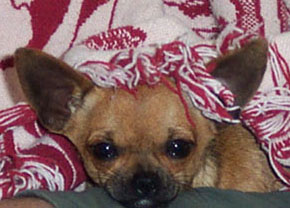 Carol McConkey's Taco Bell dog, "Chili" ...

"Alice" and "AnnieRedApple" the Official "Islander" Mascots.
Military Macaw & Scarlet Macaw, belong to Bob Brann.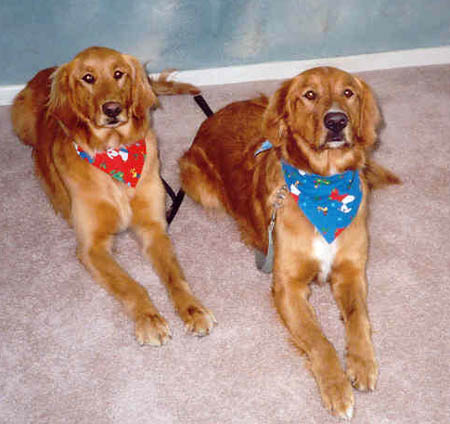 Kaycee & Chance
Sue Karasick's beautiful Golden Retrievers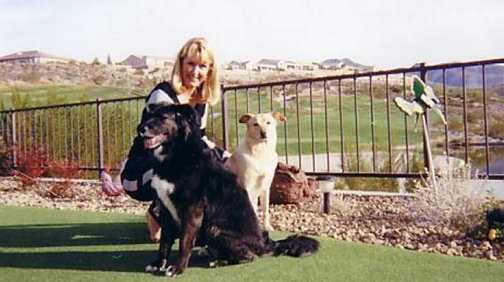 Bonnie Buerkle and doggie friends, Ronda Lou & Sandypoint
at their home in Henderson, NV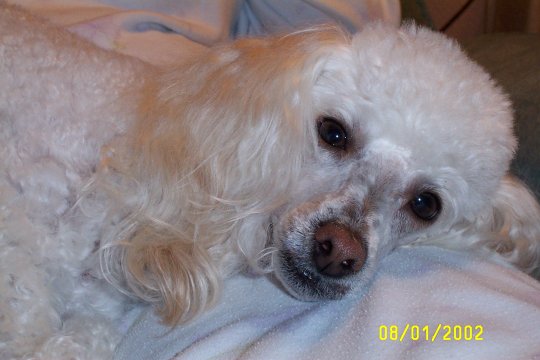 Ernie & Carole Kuhlmann's beautiful Poodle, "Heidi"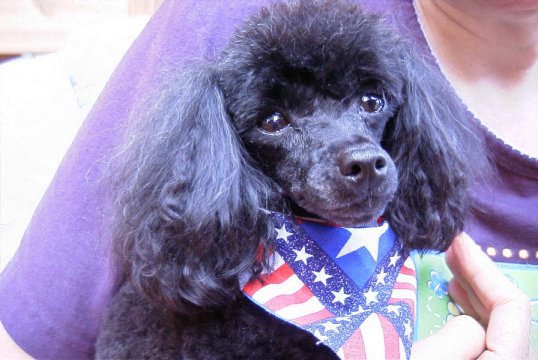 And Heidi's adorable sister "Tinabelle"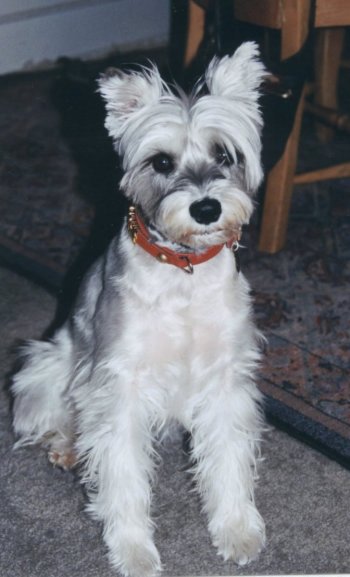 Steve Jaffe's Incredibly Cute "Sophie"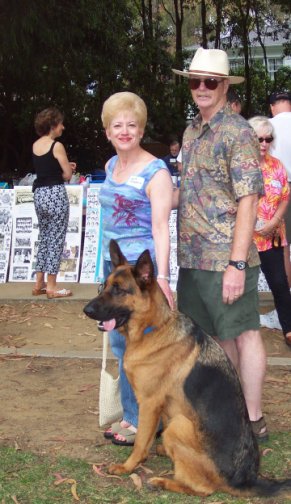 Judy Champagne, her husband Roy Wunderlich and their
beautiful German Shepherd "Justice"rd "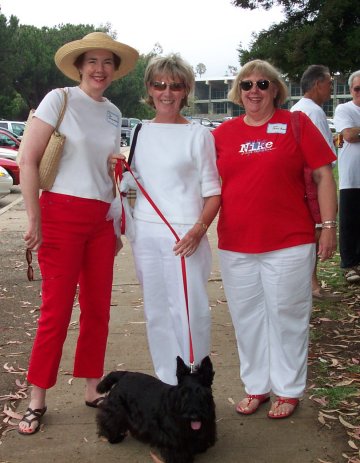 Patti Delameter, Joanne McDowell, Ann Hovey &
Joanne's adorable Scotty "Duncan"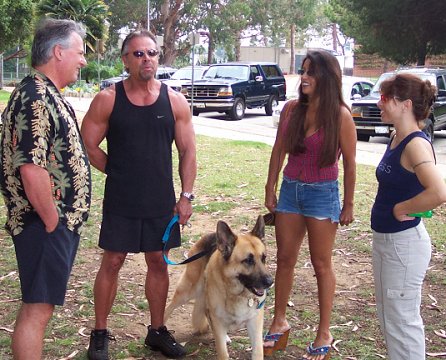 Jim Hine, Jeff Campbell and his beautiful German Shepherd, and
Jeff's girlfriend Lorraine & Jeff's daughter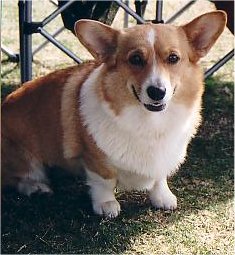 "Ellie" ... the adorable Corgi owned by Bev Hull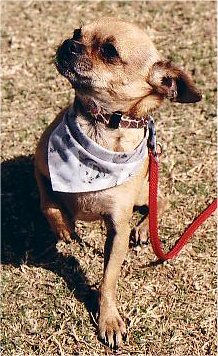 Chili, "" owned by Carol McConkey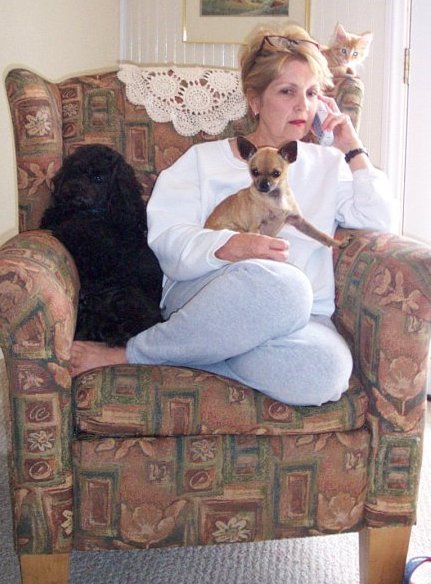 Carol, caught with just 3 of her 5 pets while chatting casually
on the phone. This photo is REAL... not "set-up".