1st Annual Islander
Tomatoe Growing Contest Entries ...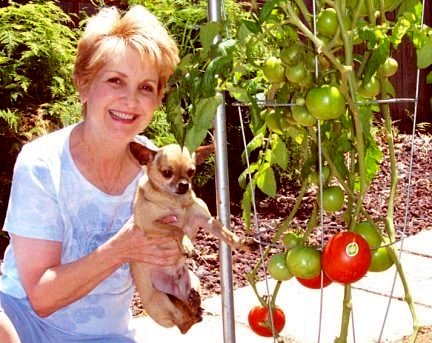 Carol "Poquito Roja" McConkey and her partner in crime
Señor Tomaso Tomato Mañana Manzana Y Mucho Consado
with their entries, complete with labels from the store...?
... hey, wait a minute
is ANYBODY playing this game "fairly"? I theenk even though he's
pointing right at it, he's pretending not to see de label...sí?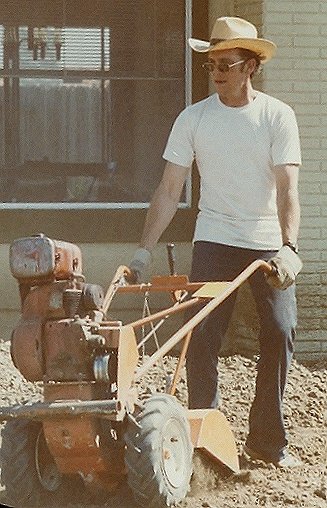 This is the picture from Steve Venable. Looks like to me,
Tomato Guy Webb had a head-start on those tomatoes!!
What year was this?????????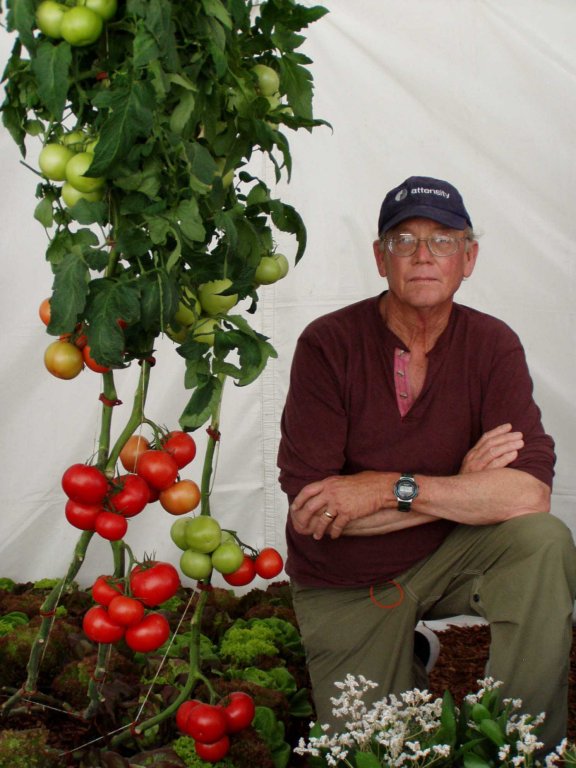 Guy "Tomato Guy" Webb ...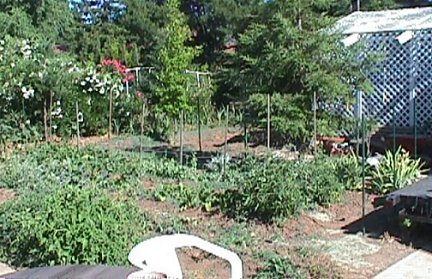 Eddie "Green-Thumb" Pond's Garden ...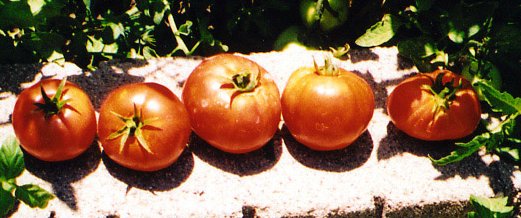 Reve "Hot Tomato" Brannvall's 5Pick entry June 13,2004... obviously an "over the wall" entry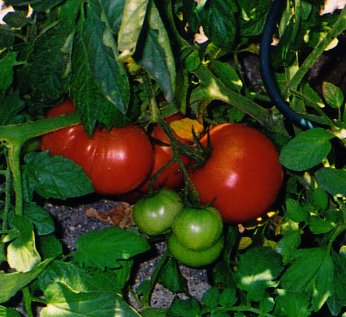 Reve "Hot Tomato" Brannvall's "Proof of No Spoof" shot
Contestants in Alphabetical Order ..

Bill "Big Burpee" Bakaleinikoff
Bobby "Big Beef" Brann
Reve "Hot Tomato" Brannvall
Pam "Early Girl" Gilchrist
Diannie "Fannie Farmer" Graveline
Carol "Poquito Roja" McConkey
Eddie "Green Thumb" Pond
Gemma "Red Robin" Schavemacher
Steve "Northern Exposure" Venable
Guy "Tomato Guy" Webb