Traveling Islanders ...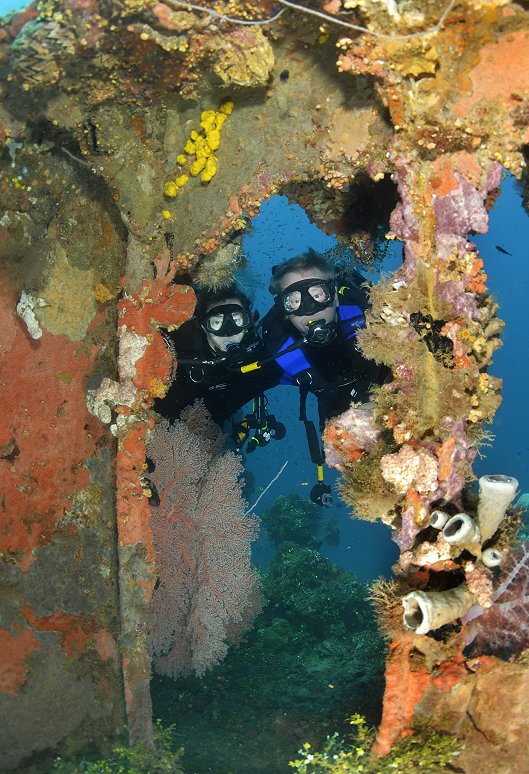 That's Jorie & Tim Ellis diving the Chuuk Lagoon in FSM. ~ 2007
FSM is Micronesia and is in the Western Pacific
east of the Phillippines. Guam is the main hub for all of the islands.
Look at those colors ... AMAZING!!!!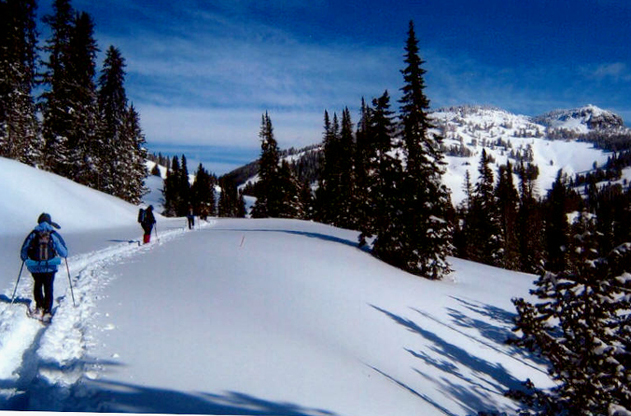 Tekla Dennison Miller (2nd one) at Yellowstone ~ Feb 2006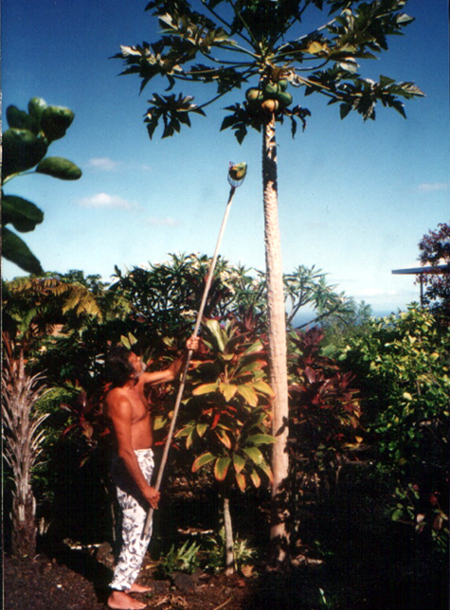 Bill Bakaleinikoff getting breakfast from one of
their Papaya trees in their back yard on the Big Island in Hawaii ~ Oct. 2006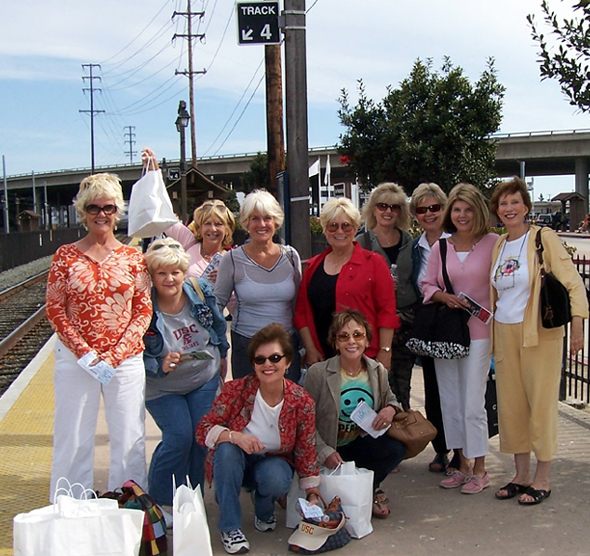 Getting together after a train ride to Old Town in San Diego are ...
L - R, Nancy Horton, Dianne Novak, Geri Roth (holding up bag) , Missy Tatum,
Diane Graveline, Sherrie Schenk, MaryAnne Lucas, Jill Salisbury, Judy McCord
kneeling are ~ Judi Hersh & Muffy Cohan ~ April 2007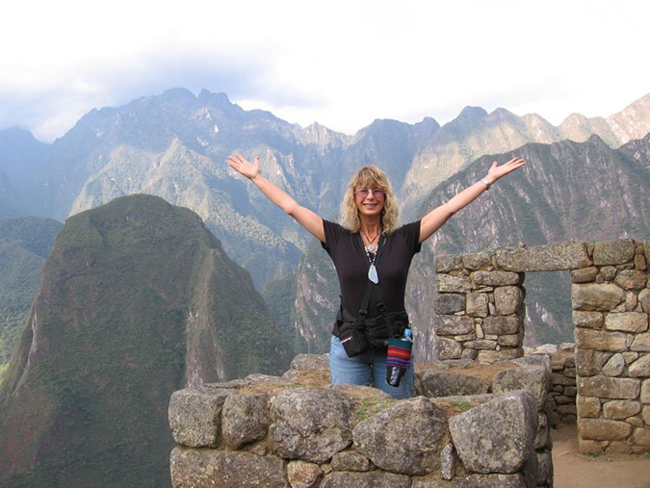 Susan Sidy Zepkin in Peru
at Machu Pichu, ~ 2005
The ruins of Machu Pichu, rediscovered in 1911 by Yale archaeologist, Hiram Bingham
are one of the most beautiful and enigmatic ancient sites in the world.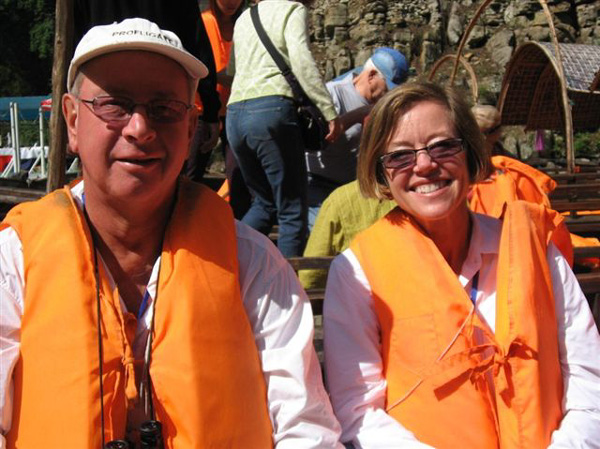 The Adventurous Tim & Jorie Ellis
Yangtze River ~ September 2006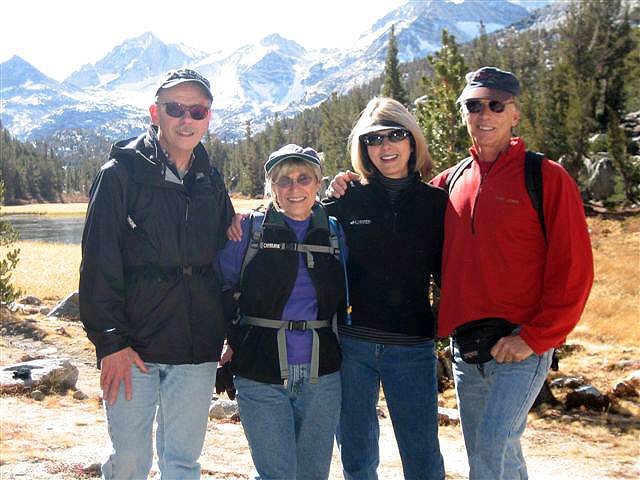 Kurt & Anne (Shipley) Carlstedt and Ron & Jill (Salisbury)Tolliver
Mammoth Lakes, CA ~ November 2006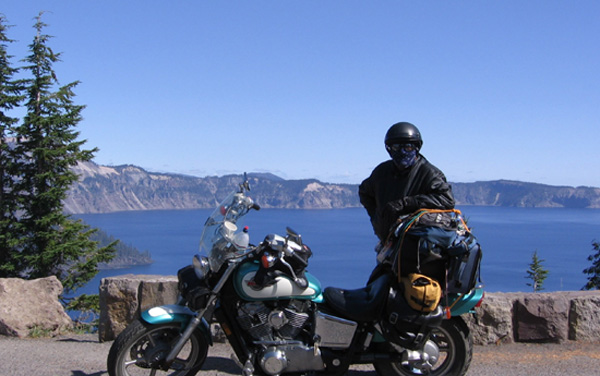 Bob Brann ~ Crater Lake, Oregon ~ Sept. 2006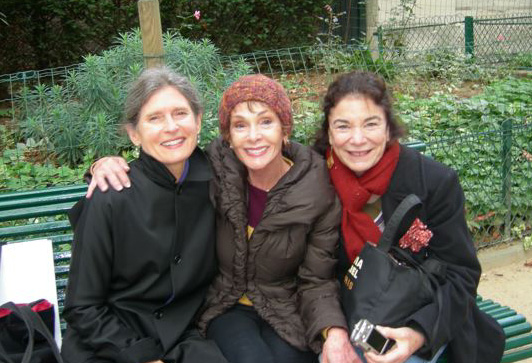 Holly McCloud, Muffy Cohan & Patty Robson ~ Paris, France ~ November 2006